Salem Landfill topic for Northville Town Hall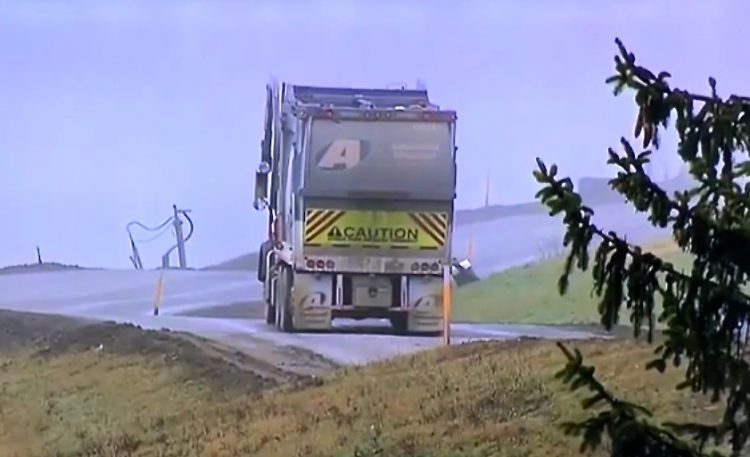 Apr. 15, 2019  PLYMOUTH VOICE.
Plymouth Michigan News
State Senator Dayna Polehanki, State Representative Matt Koleszar and Northville Township Supervisor Bob Nix will host a Town Hall Meeting on Tuesday, April 16 from 7:00 – 8:30 p.m. at the Northville High School Auditorium, 45700 Six Mile Road to discuss concerns, progress and the next steps regarding Arbor Hills Landfill located in Salem. Representatives from the Michigan Department of Environmental Quality will present an update on their latest findings.
The town hall meeting is open to the public. Residents and concerned citizens are encouraged to attend and submit questions.
Plymouth Voice.