Robbery suspects are sought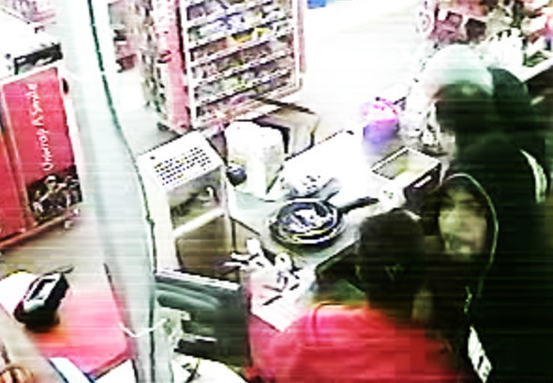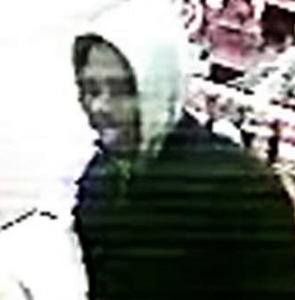 Mar. 4, 2013  PLYMOUTH EAGLE.
The Canton Police Department is asking for help in identifying two men suspected in the armed robbery of the Family Dollar store on Joy Road.
The robbery took place just before 9 p.m. Feb. 6, police reports said, and was captured on surveillance cameras in the store.
One suspect is described as a dark complexioned black male, about 30 years old. He is about 6-feet,1-inch tall and weighs about 150 pounds, witnesses said. He has a narrow face and was wearing a black hooded sweat- shirt with NIKE in white lettering, the witnesses told officers.
The second man is described as a dark- complexioned black man, about 20 years old. This suspect was about 5-feet, 8-inches tall, witnesses said, and had a round face. He was wearing a black coat and gray jeans at the time of the robbery.
Anyone with information on the identity of the suspect is asked to contact the Canton Police Department at (734) 394-5400. Anonymous tips can also be called in to Crime Stoppers at 1-800-SPEAK UP, or online to www.1800speakup.org. Crime Stoppers will pay up to $1,000 for a tip that leads an arrest.
|News Plymouth Michigan