UNITED WAY – "Volunteers sought for Rake 'N' Go"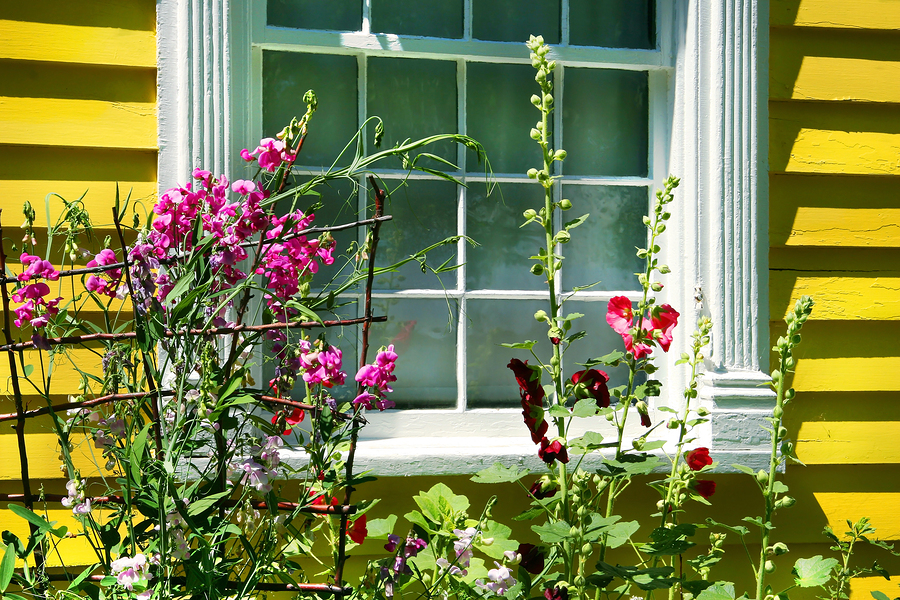 Mar. 1, 2013  PLYMOUTH EAGLE.
The Plymouth United Community Way is seeking volunteers and senior citizens who need help for the upcoming Rake 'N' Go event.
Senior citizens and those with disabilities who may need help with yard cleanup this spring and who reside in Plymouth, Plymouth Township or Canton Township can contact the United Way office for help.
Rake 'N' go is planned for April 27 in all three communities, but the last day to request help is March 15. Volunteers are also needed to clean yards and perform light outdoor chores and maintenance.
To request an application for help, or to volunteer, access www.plymouthunitedway. org. For more information, call (734) 453-6879 or send an email to betty.nolan@pcuw.org.
United Way sets annual meeting
The Plymouth Community United Way will host the 2013 Annual Meeting and Awards Presentation from 7:30-9 a.m. March 15, at Comcast, 41112 Concept Drive, Plymouth.
The public is welcome. The morning begins with networking and a continental breakfast followed by the meeting at 8 a.m. The purpose of the meeting is to elect new board members and officers, and includes reports on the organization's 2012 finances and programs. Plymouth Community United Way Board of Directors Chairman Paul Hood will recognize contributors with Platinum, Gold, Silver, and Bronze awards as well as those for Community Service.
To RSVP, call Cindy Bumgardner at (734) 453-6879, ext. 2 or send an e-mail to cindy.bumgardner@pcuw.org by Friday, Feb. 22.
For more information, visit www.plymouthunitedway.org.
Serving the Plymouth and Canton community since 1944, the Plymouth Community United Way focuses on basic needs, education and stability.