Robbery suspect granted psychiatric exam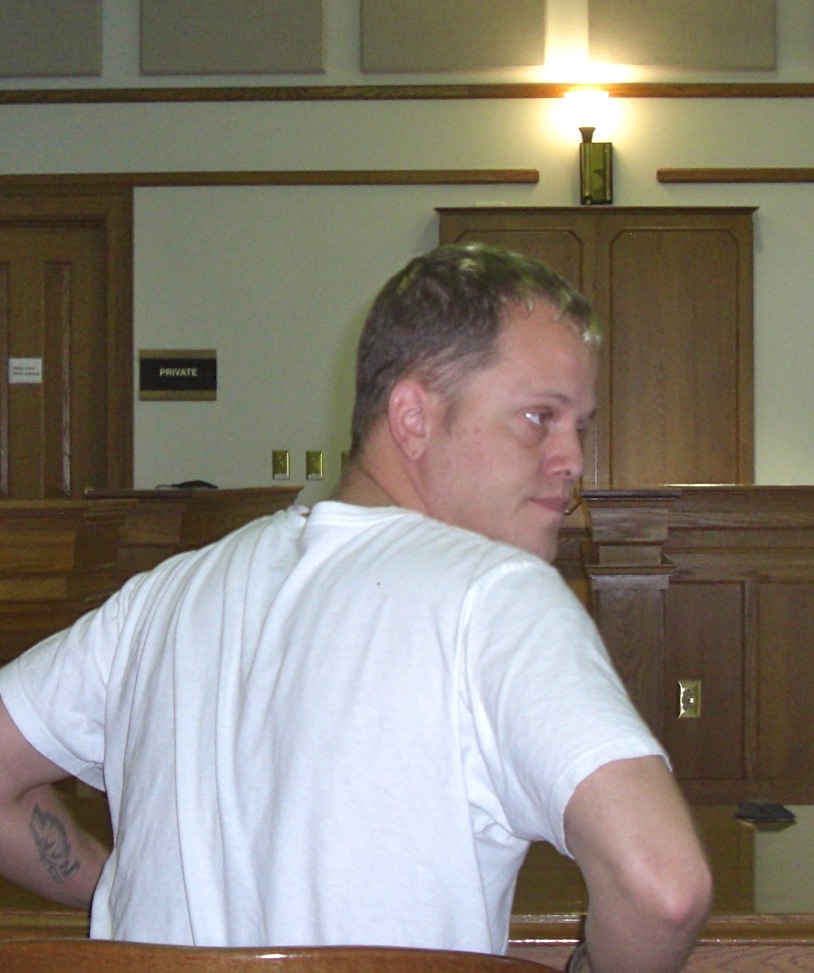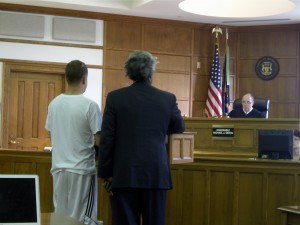 Aug. 16, 2013  PLYMOUTH EAGLE.
Michael James Stachowski, 33, the man accused of robbing the Bank of America branch on Five Mile and Beck roads in Plymouth Township July 26, appeared in 35th District Court before Judge Michael J. Gerou last Friday for a preliminary examination on the charges. Stachowski has been in the Wayne County Jail since his arrest and subsequent arraignment on July 27. Stachowski, charged with one count of bank robbery, was taken into custody by police the day following the robbery.
At the hearing, Stachowski's attorney, Todd Russell Perkins, asked the judge to grant a psychiatric examination for his client to determine his competency to stand trial. Gerou granted the request and ordered Stachowski sent to the Michigan Department of Community Health forensic psychiatry facility in Ypsilanti. He will be back in court in approximately eight weeks.
Reports show the suspect entered the bank and presented the teller with a note asking for money and her wallet. The teller handed the robber more than $2,000 in cash, but not her wallet.
After a photo taken from the bank's surveillance video was posted by the media, a family member identified Stachowski and notified police.
Perkins acknowledged that Stachowski, considered a habitual offender, had two previous felony charges, both for armed robberies and had been sentenced to 2-1/2 to 15 years for armed robbery in Wayne County Circuit Court in 2008.
The case has been assigned to Wayne County Prosecutor Eric Sterbis.
|News Plymouth Township Michigan