Results of federal investigation still unknown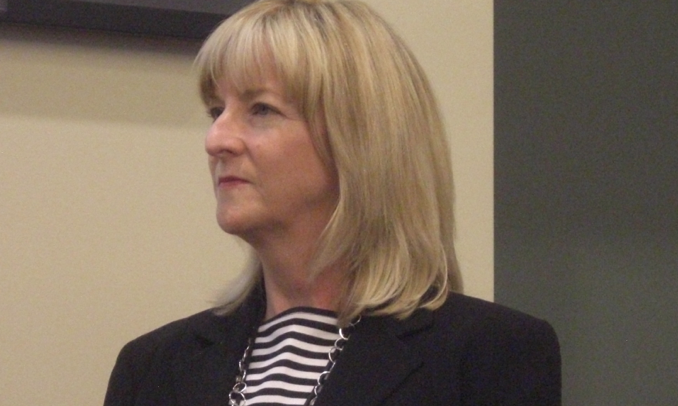 Plymouth Township Clerk Nancy Conzelman
Dec. 21, 2014  PLYMOUTH EAGLE.
Plymouth Michigan News
By: Don Howard
Staff Writer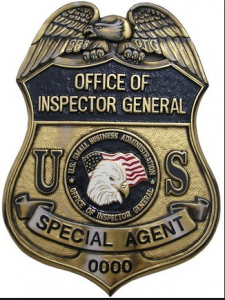 Tension is apparently building as questions remain unanswered while the Department of Justice continues a forensic audit and investigation in the Plymouth Township Police Department.
Officials in Washington last week again refused to confirm or deny the criminal nature of the ongoing investigation.
John Lavinski, spokesperson from the DOJ Office of the Inspector General, said the department investigators were attempting to provide a formal response as to "What's right and what's wrong and how they (the township) was going to correct it."
The ongoing audit of the drug forfeiture funds of the Plymouth Township Police Department required township officials to provide specific and detailed information regarding use of the $1.6 million revenue listed on the 2012 annual township report.
Three auditors from the Chicago office of the Drug Enforcement Division of the Department of Justice arrived at the Plymouth Township Police Department last August to audit the accounting records regarding the drug forfeiture funds.
To date, Department of Justice agents have spend countless hours, 12 days and three visits to the township offices and police department. After the first visit last August, three auditors returned for four days and later two more auditors returned for four days.
Lavinski said he'd prefer to call it (the investigation) "a factual accuracy review" and said he could not provide a timetable as to when the federal investigation might be complete. He said the 12 days was not unusual in the case of Plymouth Township.
A recent similar investigation in New York City lasted only one week, Lavinski said.
"Audits take a long time, month and months."
At the last regular board of trustees meeting, Township Clerk Nancy Conzelman acknowledged the federal agents were still there working.
Plymouth Voice.