Resignation leaves vacancy on Northville board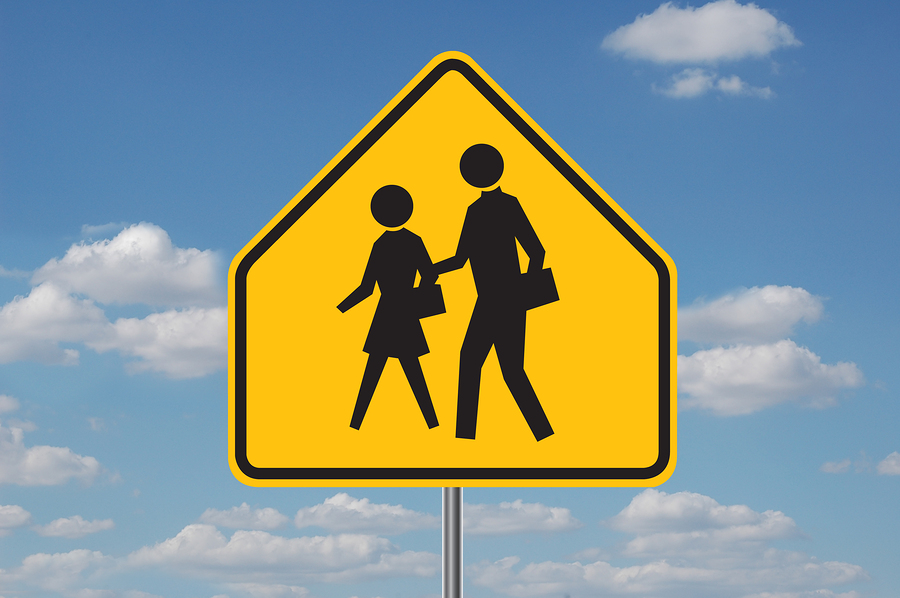 Oct. 7, 2013  PLYMOUTH EAGLE.
Northville Board of Education member Joseph Hige, Jr., will step down at the completion of his current four-year term Dec. 31.
Hige has opted not to serve the additional one-year extension of his term that is the result of a new state law effective in 2012 requiring that school elections take place only during General Elections in November of even numbered years.
Hige first made the announcement at the Northville Board of Education Special Call meeting Aug. 6.
"It is with all due respect that I inform the board and the community that I will step down from the board of education at the end of my four- year term in December," Hige said. "It has been my honor to serve the community as a member of the board of education. I appreciate the opportunity to work with my col- leagues on the board, the Central Office Leadership Team, the teachers, administrators, staff, parents and students who make Northville Public Schools an outstanding district."
By-laws require that remaining board members appoint a legally qualified individual to fill the vacancy. The appointee will serve on the board through Dec. 31, 2014, and may choose to seek election to the four-year term beginning in January 2015 in the school board election Nov. 4, 2014.
Northville school district residents interested in serving the one- year term can complete the Board of Education Appointment Application, which can be found on the district website at www.northvilleschools.org. The deadline for applications is noon on Oct. 24. The board members will interview candidates at a public meeting to be scheduled between Oct. 29 and Nov. 12, with final approval anticipated at the regular meeting on Nov. 12 or 19. Specific dates, times and locations for candidate interviews, which are open to the public, will be announced as soon as they are available, a district spokesperson said.
"Joe has served as an advocate for Northville school children and families in his roles as a board trustee and treasurer over the last four years," said Northville Superintendent Mary Kay Gallagher. "We appreciate Joe's input into board decisions and knowledge of budgetary practices, and wish him well in his future endeavors."
"We appreciate Joe's service to the children and families of Northville, and recognize the impact he has had as a member of the board of education," said Board President Ken Roth. "We welcome applications from Northville school district residents interested in serving on the Northville Board of Education, and look forward, as a board, to working in partnership with district leaders, school families, staff and community members to serve the educational needs of all our students."
Elected to the Northville Board of Education in November 2009, Hige has served three terms as treasurer and has been the board liaison on the Northville Parks and Recreation Commission for the past several years.
|News Plymouth Michigan