Resignation' denied by fire chief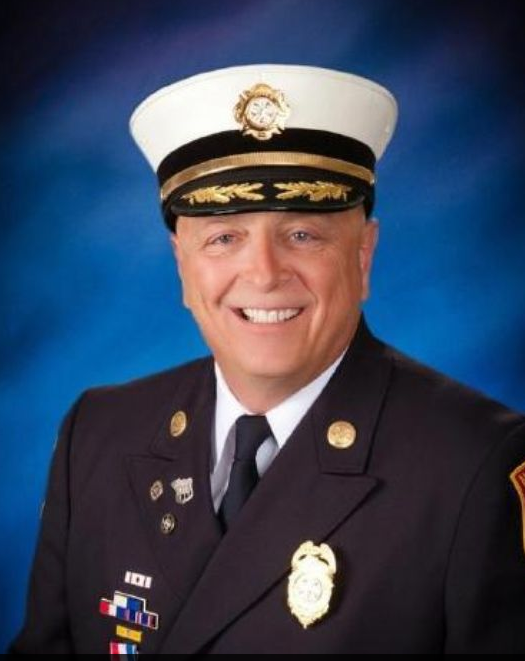 Apr.. 14, 2016  PLYMOUTH EAGLE.
Plymouth Michigan News
Former Northville Township Fire Chief Richard Marinucci is disputing the terms of his separation from his job.
Marinucci, 62, who had been with the township since 2009, left his $116,000 position March 18. According to his attorney, Jill Schinske of Novi, there is an ongoing dispute about his separation.
"We maintain he was terminated," she said last Friday. "It was not due to anything improper or illegal, but he was forced out."
She would not comment on the current status of any legal actions regarding the situation but said, "There is a process. There is a dispute and other issued that I cannot speak to."
She said that no lawsuit had been filed that there are no current negotiations with the township.
"We are still considering all options," she said.
Township Manager Chip Snider said, "As of today, I have no reason to suggest in any way that Mr. Marinucci did not resign. His last day was Friday, March 18.".
Northville Township Director of Public Safety John Werth also declined comment on the resignation.
Marinucci is nationally-known firefighter training expert and is the Executive Director of the Fire Department Safety Officers Association, a non-profit established to promote safety standards and practices in the fire, rescue and emergency services community.
Marinucci retired from the Farmington Hills Fire Department where he served since 1984.
(Staff Writer Don Howard contributed to this story.)
Plymouth Voice.