Recall organizers plan 2 informational meetings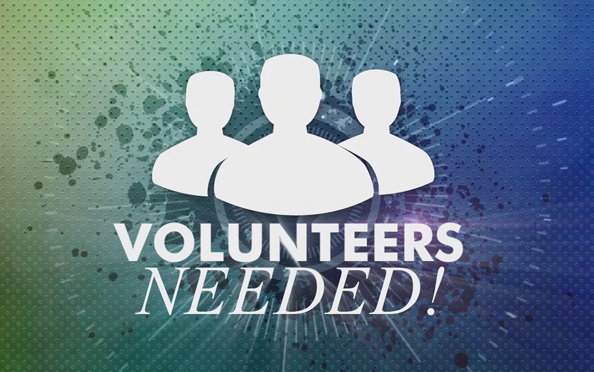 Nov. 26, 2014  PLYMOUTH EAGLE.
Plymouth Michigan News
Organizers of the Plymouth Township United Citizens Recall 4 campaign will host a fundraiser and petition signing event at EG Nicks Restaurant, 500 Forest Ave, in Plymouth from 5:30-7:30 on Thursday, Dec. 4. 
A percentage of the proceeds from all food sales will go to the committee to help fund advertising and printing costs for the recall campaign. "Recall 4" buttons will be on sale for $5 at the event.
Organizers will be recruiting volunteers to circulate petitions and to help in various ways. Group members will be available to answer questions and provide information regarding the recall effort.
A second informational event is planned at Honey Tree Grille, 15440 Sheldon Road (near Five Mile) in Northville, from 5:30- 7:30 p.m. Dec. 11.
For more information call (734) 249-8090 or visit:
www.plymouthtownshipunitedcitizens.com.
Plymouth Voice