Rally on Ridge event will benefit Farmers Market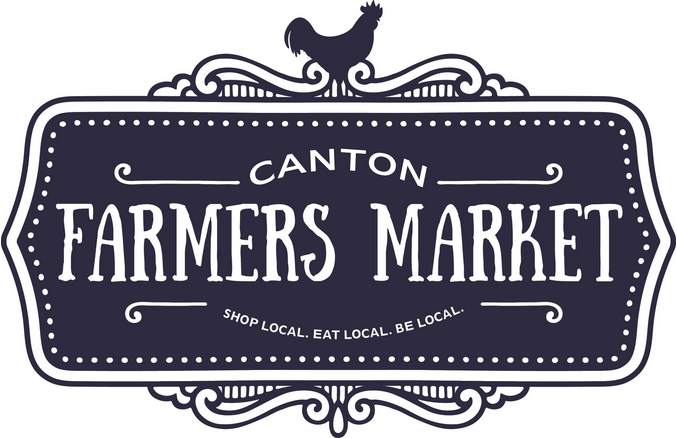 Jul. 22, 2022  PLYMOUTH EAGLE.
Plymouth Michigan News
The eighth annual Rally on Ridge is set for 4 until 9 p.m. this Saturday, July 23.
The event is a benefit for the Canton Farmers Market and will take place on and around the grounds of Cherry Hill School.
In addition to gourmet menu items available for purchase from a variety of food trucks, the fundraiser will also feature live music performed by the Cancel Monday band. Those who plan to stay for the music are encouraged to bring along a lawn chair or picnic blanket.
A variety of food trucks are expected to take part in the event, including: Brava Empanada – Empanadas; Chutney Cat – Indian; Detroit House of Mac – Gourmet Mac n Cheese; DeutschTroit – German; Frios Gourmet Pops – Gourmet Popsicles; Impasto – Italian Inspired Wraps; Little Kahuna Shave Ice – Shaved Ice; Little Lou's Hot Chicken – Hot Chicken Tenders & Sandwiches; Maraschinos Pub – Pizza & Hot Dogs; Meltdown Creamery – Ice Cream; Sisters on a Roll – Vegan Hibachi Bowls; The Grub Gourmet – Grilled Cheese & Donuts; The Hoagie Roll – Sandwiches; Whoa! Chinese – Chinese; and Whoa! Tacos – Mexican.
In addition to food trucks, a Beer Garden featuring beer and hard cider selections will also be available for participants 21 years of age.
Tickets will be available onsite for $5 per ticket or four for $20.
"We're hoping that individuals take advantage of this great opportunity to enjoy a pleasant summer evening outside with some delicious eats from a fantastic lineup of gourmet food trucks, as well as talented local entertainment," said Jennifer Franz, Canton health and wellness specialist. "This annual event remains popular because it's the perfect combination of delicious eats, cool beverages, and a night full of fun entertainment."
A portion of the proceeds collected from food vendor sales during this special fundraiser will benefit the Canton Farmers Market, which is currently celebrating the 16th season. With the recent influx in "buy local" initiatives, the Canton Farmers Market is seeing an increase in both the number of participating growers and customers. The market continues to expand and remains open from 9 a.m. until 1 p.m. every Sunday, rain or shine, through Oct. 23, 2022, at Preservation Park, 500 N. Ridge Road in Canton.
Additional parking will be available at Preservation Park, located at 500 N. Ridge. No admission is needed to attend the event. For additional information visit www.canton-mi.org/496.
Plymouth Voice.