Questions – answers about government stimulus payments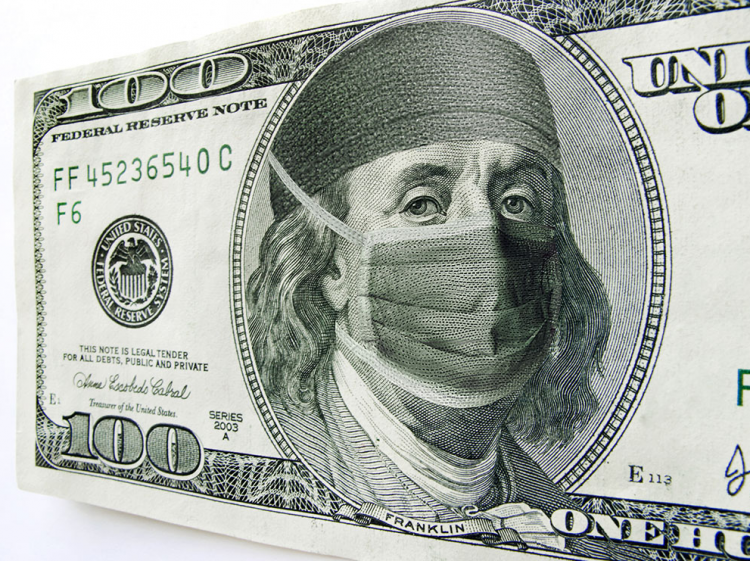 Mar. 27, 2020  PLYMOUTH VOICE.
Plymouth Michigan News
Don Howard
Staff Writer
Everyone is asking the questions about the economic-relief money. When will it come? Where's my money? How much will I get?
On Wednesday the Senate unanimously approved the largest emergency aid package in U.S. history to jolt the economy-reeling from the coronavirus pandemic. The legislation will next go to the House for a vote. The House will convene today at 9:00 a.m. to consider the relief package. President Trump in a Tweet has indicated he will sign the measure.
Here's some answers based on what's known right now.
The IRS could start issuing payments within three weeks according to Treasury Secretary Steven Mnuchin.
The plan provides $1,200 in direct payments for each adult with a Social Security number and $500 for each child under 17 living in their household.
Married couples earning up to $150,000 will receive $2,400.
Payments start phasing out for those with incomes about $75,000 in adjusted gross income for individuals, $112,500 for heads of households (often single parents) and $150,000 for married couples.
For those with no children the benefit disappears at $99,000 for individuals and $198,00 for married couples.
The government will use 2019 tax returns to set the amounts and 2018 returns if 2019 isn't available.
The IRS will also get information from the Social Security Administration about people who get benefits but don't usually file tax returns.
The payments will not be considered taxable income.
People who haven't filed tax returns can still file for 2019 to make sure the government has their updated income and bank account information as well as information about recent births, deaths, marriages, divorces and moves.
Children born this year won't get a payment now, but if they qualify based on the 2020 income, they will get $500 added the their tax refund or subtracted from their income tax bill when they file their 2020 tax returns, in 2021.
Plymouth Voice.