Pumpkin Palooza –Downtown Plymouth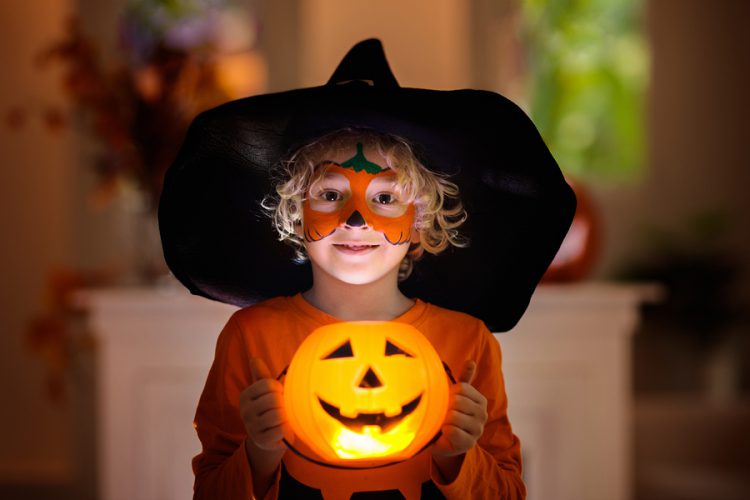 Oct. 18, 2019  PLYMOUTH VOICE.
Plymouth Michigan News
Hundreds of kids will flock to downtown Plymouth this Sunday in their Halloween costumes for the children's annual Halloween event-Pumpkin Palooza.  The family fun extravaganza will feature games, contests, entertainment, petting zoo and a Pet and Kid Costume Contest.
The free event twill take place from 12-3:00 p.m. downtown.
Pet & Kid Costume Contest– Kellogg Park (on Main Street) – Presenting Sponsor – Jack Demmer Ford
11:30 PM -12 PM (Noon):  Costume Contest Registration
12 PM (Noon):                    Pet Contest
1:00 PM:                             Kids Contest
Stage – Ann Arbor Trail & Forest (Behind Delta Diamond) – Co-Sponsored by CL Finlan and Associates and Bank of Ann Arbor
12:00 PM:  Ventriloquist Richard Paul – Sponsored by Matrix Bath System
1 PM:         Kid's in Harmony – Sponsored by Coldwell Banker Weir Manuel
1:45PM:     Michigan Youth Philharmonic, Main Street Opera and Eden Art – Michigan Educational Credit Union
The Compass– (intersection of Ann Arbor Trail and Main Street):
Noon-2:30 PM – Kinder Music – Sponsored by Sun and Snow
1:00 PM and 2:00 PM – Flash Mob Dancing – Sponsored by Synergy Dance Academy
Carousel Acres – Southeast side of Kellogg Park, 12 -2:30 PM – Sponsored by Dwellings by Rudy and Hall and Kilwin's Plymouth
Birds of Prey with Critters– Ann Arbor Trail, Noon-2:30 PM – Sponsored by Creatopia, Paint It Yourself Pottery and Michigan Educational Credit Union
Face Flair– Ann Arbor Trail, Noon – 2:30 PM – Sponsored by Lake Trust Credit Union
Firetruck– Penniman, Noon – 2:30 PM
Huron Valley Ambulance– Penniman, 12 PM (Noon) – 2:30 PM
Forest Ave– Sponsored by Hines Park Lincoln
Special Guests:

 Daisy Dog – Britt's Bow Wow, Forest Avenue
 Roller Roo – Skatin' Station, Forest Avenue
 ZZ the Robot – Zap Zone, Forest Avenue
Plymouth Voice