Library to open time capsule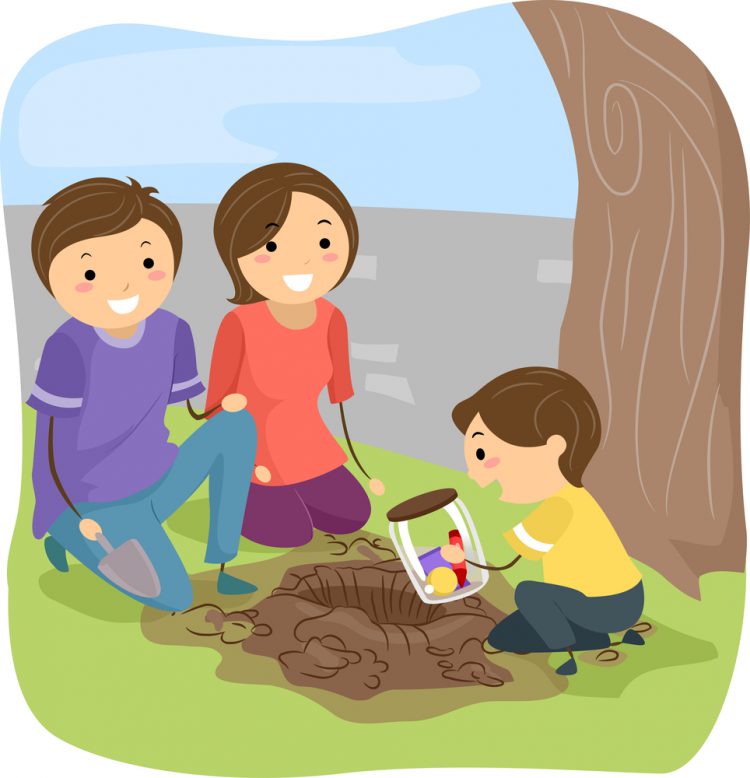 Oct. 15, 2019  PLYMOUTH EAGLE.
Plymouth Michigan News
More than 30 years ago, during the construction of the Canton Public Library, officials buried a time capsule under the front entryway of the structure. The capsule has remained hidden, untouched since 1988, until this past July, when it was unearthed during a renovation project.
That mysterious time capsule will be opened during an event set for 6:30 until 8 p.m. Wednesday, Oct, 16, At the Prime Time Capsule Event, there will also be a retro candy table, an '80s themed photo booth, throwback music, letters to the future, historical library artifacts and a library video.
The library has been leading up to the event with '80s inspired programs and social media posts, including local year-book photos from 1988, archived newspaper articles about the library, nostalgic pop culture and speculation about what might in the time capsule.
"We've taken the opportunity to be really cheesy with this; we're celebrating the era of shoulder pads, parachute pants and big hair," said Laurie Golden, department head of Community Relations. Live video of the time capsule opening will be available on the library Facebook page, @CantonLibrary. The hashtag #PrimeTimeCapsule will track the fun.
The event is free and open to the public. The Canton Public Library is located at 1200 S. Canton Center Road in Canton. Visit www.cantonpl.org or call (734) 397-0999 for more information.
Plymouth Voice.