Public safety director sues Canton Township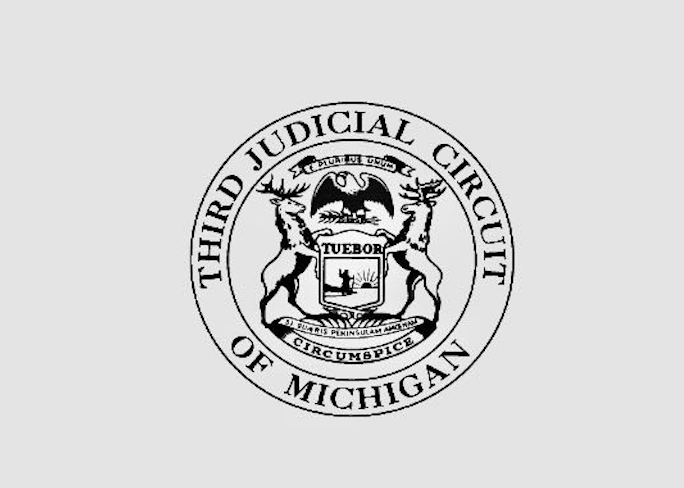 Dec. 3, 2019  PLYMOUTH EAGLE.
Plymouth Michigan News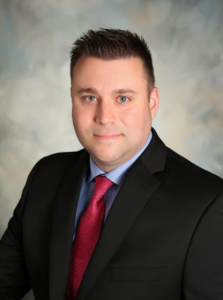 Public Safety Director Joshua Meier has filed a lawsuit against Canton Township claiming an error in the calculation of his pension amount.
Meier filed the lawsuit Nov. 7 and named as defendants Township Supervisor Pat Williams, Human Resources Manager Kerreen Conley, the members of the board of trustees and the township merit commission. Court filings indicate that Meier's pension formula multiplier was reduced by .3 percent, decreased from 2.8 to 2.5. The multiplier factor determines the size of the lifetime annuity a pensioner receives, usually a percentage of compensation multiplied by years of service.
The township has retained the services of the law firm Kienbaum, Hardy, Viviano, Pelton and Forrest to represent the municipality in the case filed in Third Circuit Court. The hiring was approved by a vote of the board following a closed-session meeting last week.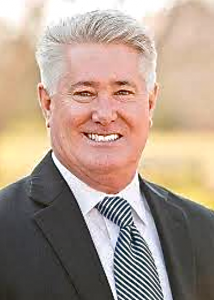 Meier originally brought the issue to the attention of the merit commission last July, claiming that the interpretation of the pension rules is incorrect. The merit commission met again in September and voted to refer the issue to the board of trustees. The board members subsequently voted 6-1 to support the township position on the 2.5 multiplier factor and denied Meier's request to have the 2.8 multiplier restored.
In a prepared release, the township stated that Michigan Municipal Risk Management Authority has cited an exception to the township insurance coverage and has declined to provide legal defense in the matter.
"Due to the nature of the complaint in this lawsuit," the release continued, "it was determined that hiring outside counsel would be the best interest of the community."
The board members approved anticipated legal fees ranging from $335 to $225 per hour based on individual attorney's hourly fees for the defense, in addition to an additional 5-10 percent charge of the total hourly fees. The fees will be paid from the police and fire budget, according to an official release from the township.
Meier has been public safety director since May of 2016 and began his career as a volunteer police explorer while still in high school. He was a public safety service officer, a firefighter/paramedic, deputy chief and fire chief during his 19 year tenure with the township.
Plymouth Voice.