Public outcry over water sale halts plan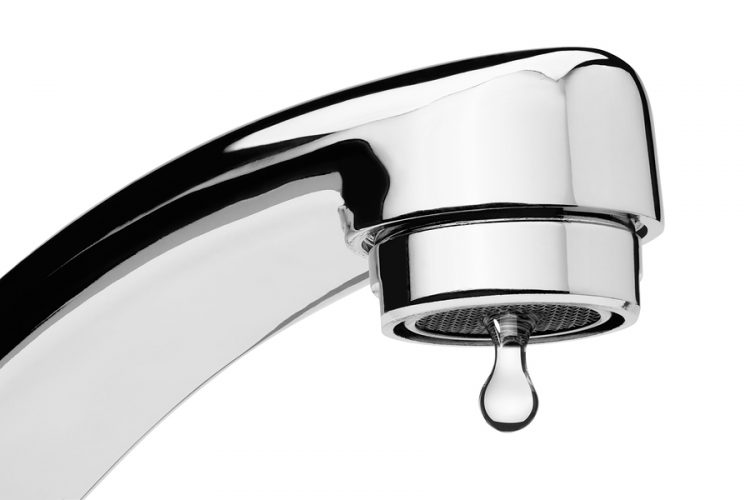 Dec. 21, 2015  PLYMOUTH EAGLE.
Plymouth Michigan News
Plans to sell water and sewer services to Salem Township went down the drain in Plymouth Township last week and the board of trustees voted unanimously to reverse their approval of a feasibility study for the project.
After heated discussion at the regular meeting Nov. 17, the board members had approved a feasibility study to determine whether Plymouth Township had enough water and sewer capacity to sell those services to a mixed use development called Salem Springs to be located in the area of M-14 between Napier and Gotfredson roads in Salem Township. The developer, Schostak Bros., would have funded the proposed feasibility study for the project which includes up to 558 housing units on 356 acres.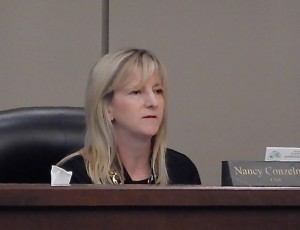 Public reaction to the proposal had been negative with residents claiming the development would devalue their property, increase traffic in the area and even reduce water pressure in the township. At the meeting last week, residents brandished signs that read, "Stop the Salem Twp Water & Sewer Scam".
Township Supervisor Shannon Price said that Salem Township Supervisor Gary Whittaker indicated that he was not amenable or interested in a 425 Agreement. That legal document would allow Plymouth to share tax revenue with Salem resulting from any new development.
Township Clerk Nancy Conzelman said that without that agreement Plymouth would not have any leverage and would have no input into the size or type of development for which the community would be supplying water and sewer services.
The board members voted 6-0 to rescind approval of the feasibility study with Trustee Steve Mann absent. Mann had abstained from the original vote on the study as the law firm where he is employed also represents Salem Township.
Plymouth Voice.