Public Hearing on contaminated property set for Wednesday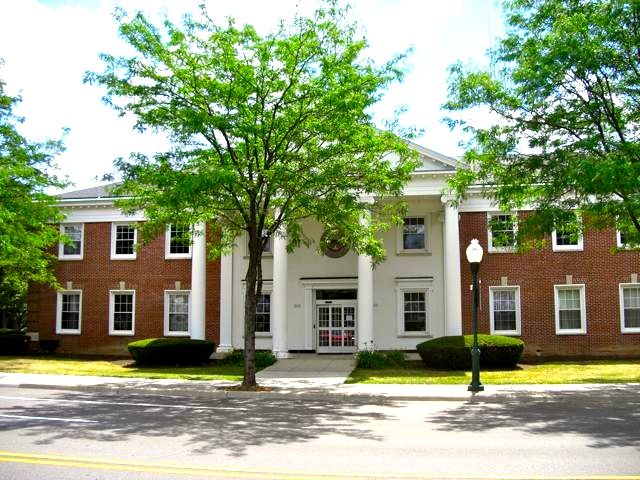 Jul. 11, 2018  PLYMOUTH EAGLE.
Plymouth Michigan News
Developer proposes homes at former Bathey site
Pulte Homes has submitted plans to the Plymouth Planning Commission for the clean up and redevelopment of a contaminated site that has been vacant for three decades.
Pulte submitted a plan to build 76-attached town homes on the 15-acre property at Mill and Amelia streets, the former site of the Bathey Manufacturing Plant. According to the plans submitted by the developer, the proposed homes would be 1,580 to 2,300 square-feet in area, and sell in the high $200,000 to mid- $300,000 range. The homes in what will be called Mill Street Towns, would have three bedrooms, 2 1/2 bathrooms and two-car garages. The area would have amenities, according to the presented plans, including a walking and biking path, green space and a small park.
Bathey was the manufacturer of baskets to hold auto parts during plating or chemical testing. The site has been determined contaminated by environmental studies and remediation of the site would be necessary before development could proceed. According to a state geologist with the Michigan Department of Environmental Quality, chemical contamination at the site includes petroleum benzene products often found at former industrial sites.
In the documents Pulte submitted last week, the developer indicated that the removal of the contaminated soil from the site is part of the plan. There is no plan, however, to redevelop 5 acres at the northernmost corner of the property which is contaminated with high levels of chlorinated solvents. A limited liability company MCPT SMILL owns that portion of the land where groundwater and other contamination has also been found. Studies indicate that no contamination has spread to the city water system or to neighboring property, officials have stated.
A public hearing before the planning commission is set for 7 p.m. July 11 at Plymouth City Hall.
Plymouth Voice.