Police shooting under investigation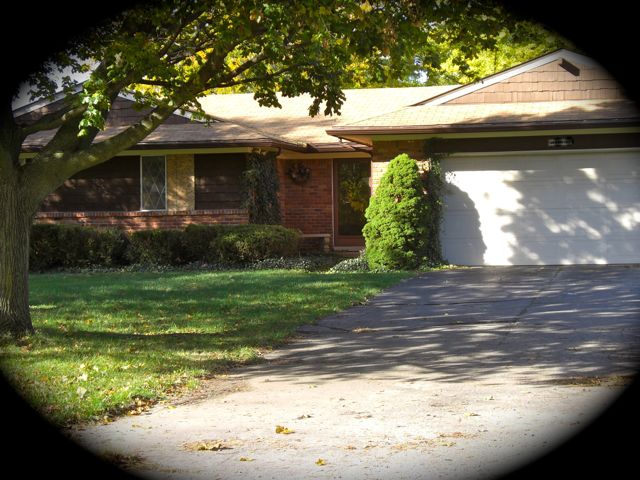 Oct. 18, 2012  PLYMOUTH EAGLE.
STATE POLICE INVESTIGATION CONTINUES
An unidentified Plymouth Township man was shot and killed by a City of Plymouth police officer late Sunday evening Oct. 14, following a confrontation at a home on Lilley Road.
According to a statement from Plymouth Police Chief Al Cox, the city officer went to the scene of a disturbance at a home at 8845 Lilley Road just before 11 p.m.. The city officer was the first on the scene, according to reports, while officers from Plymouth Township had already been dispatched to the disturbance call. The identity of the man and the officer involved were not being released at press time and the incident was under investigation by the Michigan State Police, who declined comment until the investigation is complete.
The yellow-brick home is opposite Sparr's Nursery and was the rented residence of the deceased, according to neighbors, who said the home is owned by Dennis Sparr. Neighbors in the area said they knew the deceased only in passing and were not sure of his name. One neighbor said he had been told the man was in a band and was a relative of Sparr, but that information was not verified.
Dennis Sparr refused comment on the incident..
An employee who works at the neighboring gas station said she knew the man as a friendly, regular customer. She described him as a handyman and said that the last time he was in the store he made a point of telling her he had just returned from Chicago and had suffered what he described as a nervous breakdown. She said he also told her doctors had prescribed some "experimental drugs" for him.
A source close to the investigation said that the current theory is that the deceased, who they claim was known to police from earlier disturbances, suffered from some mental problems. The disturbance involved may have been the breaking out of windows at the home as there was broken glass at the property.
The man was allegedly brandishing a tire iron at the officer whom he attacked when the fatal shot was fired. According to reports, the officer was not injured in the incident. The man was pronounced dead after being trans- ported to a local hospital from the scene.
There is no official confirmation of any of the reports pending the State Police investigation.