Police seek suspect after couple robbed of large sums of cash and jewelry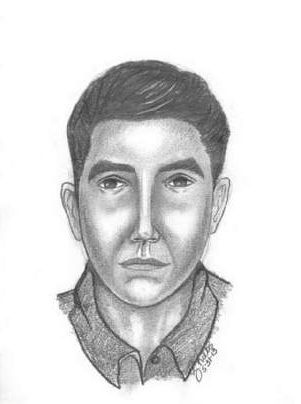 Jun 6, 2013  PLYMOUTH VOICE.
Plymouth Township police are seeking help in identifying a man said to have victimized two elderly residents while posing as a contractor sent by their homeowners association.
According to the police information a man who told them he was going to conduct work in the commons area in their back yard approached the couple working in their front yard of their home on Canton Center Road, May 24.
Police said the couple was detained for about 15 minutes talking about the work required. After the man left more than $36,000 in cash and jewelry valued at $15,000 were reported missing from the home.
Police theorize the pretend worker, who identified himself as "Mike," entered the home through an unlocked garage door.
Similar incidents were recently reported in Sterling Heights and Royal Oak according to a police lieutenant.
Anyone with information is asked to contact  Plymouth Township police at 734-354-3250.
|News Plymouth Michigan
Video: WDIV-Detroit