Plymouth election information meeting set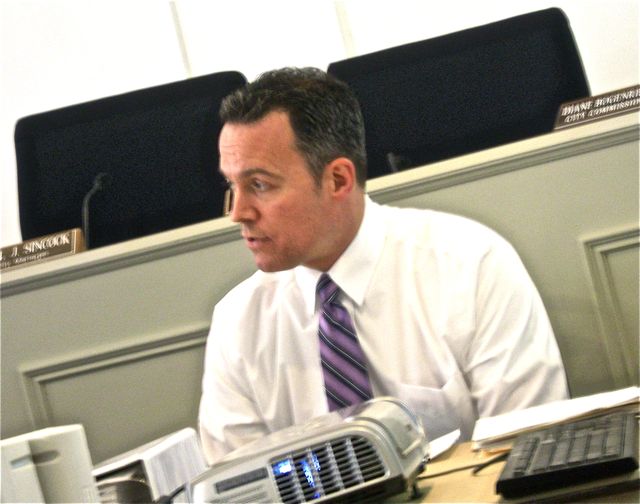 City of Plymouth Police Chief Al Cox
Feb. 13, 2015  PLYMOUTH VOICE.
Plymouth Michigan News
The City of Plymouth will hold a public information session with members of the City Commission and city staff to discuss a dedicated millage to fund public safety on Tuesday, Feb. 17, from 6:00 to 8:00 p.m. and the City Hall Fire Station, 201 S. Main St. The millage election is Feb. 24.
This will be the first time the City of Plymouth has asked for a dedicated millage for fund public safety according to Police Chief Al Cox who spoke about the upcoming vote at a meeting of the Plymouth Noon Rotary Club recently.
According to Cox, if voters approve the requested 1.5 mills, the city will be able to hire one more full-time officer at a first-year cost of $75,934 and three part-time fully sworn certified police officers at a first-year cost of $168,408. The millage would generate about $637,023 annually, according to city documents.
Residents with questions about the millage or the public meeting can contact the City Manager's Office at citymanager@ci.plymouth.mi.us or call 734-453-1234, Ext 203.
Plymouth Voice