Wanted by Canton Police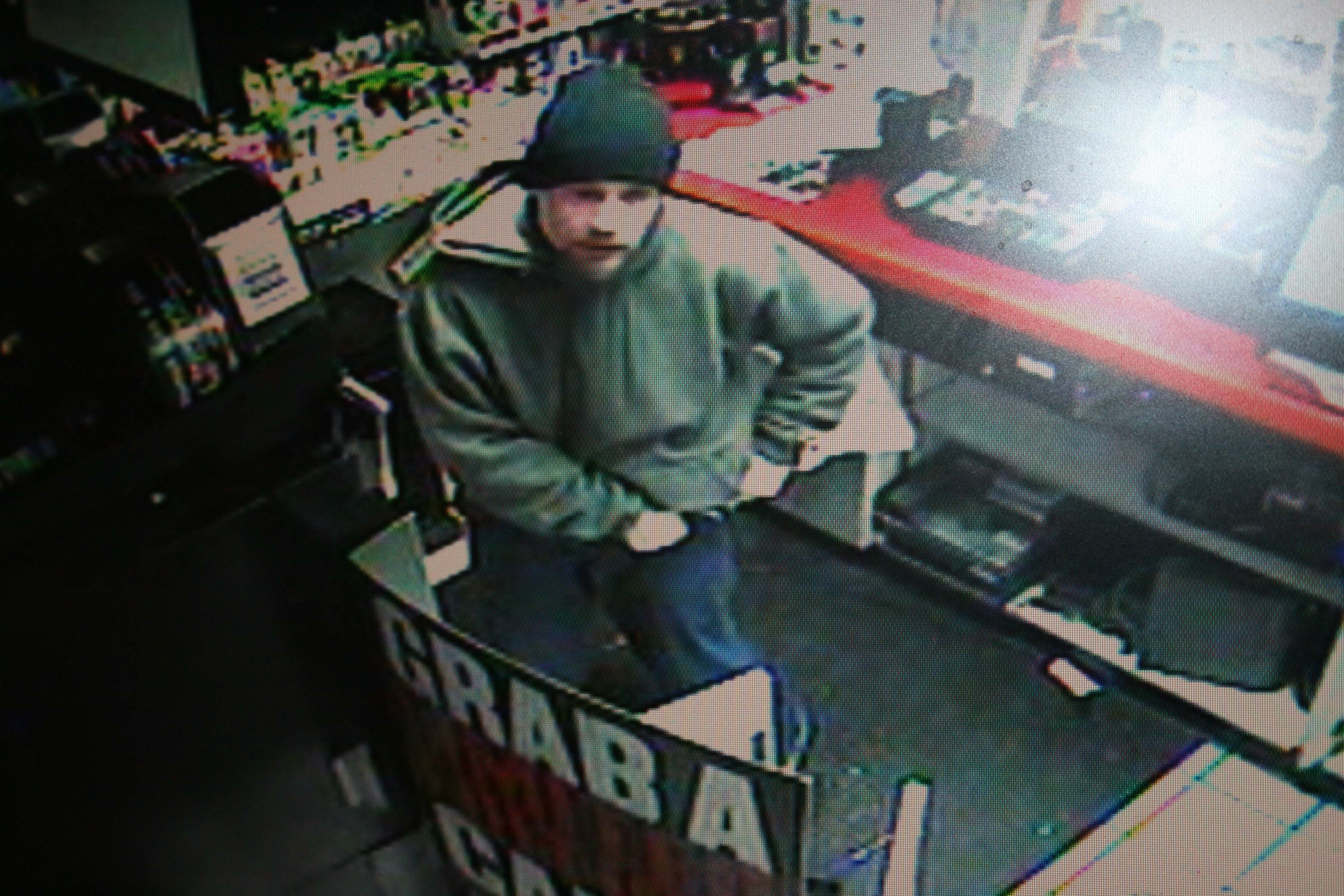 Feb. 11, 2015  PLYMOUTH VOICE.
Plymouth Michigan News
Canton Police have released surveillance photos and are asking for public assistance in identifying a male suspect they believe may be responsible for a B&E at a Joy and Sheldon gas station at approximately 2:00 a.m. Wednesday. The suspect in the photo broke a window to gain access.
Anyone with information is requested to call the Canton Police at 734-394-5400.
Callers may remain anonymous.
Case: 150005426