Plymouth-Canton teachers settle contract – board selects superintendent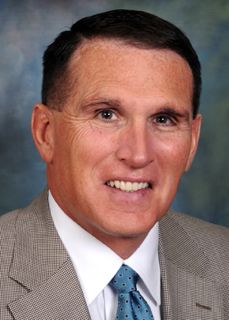 Mar 31, 2013  PLYMOUTH EAGLE
Members of the Plymouth Canton Education Association and the school district have agreed to a new three-year contract.
The agreement, ratified by the union March 4, included no pay increase for the teachers for the first two years of the agreement. Teacher's pay grade levels or steps will also remain unchanged for the first two years.
The contract affects 1,100 teachers and will remain in effect until after the 2014-15 school year.
The contract also reduces the amount teachers are paid for extra duties they perform at the schools, such as meal or testing oversight or supervision.
The district agreed to pay 100 percent of the union members' premiums for dental and vision insurance and will also offer some less-expensive health care options to the teachers, as a pro- vision of the contract.
The union will be included in the annual bid for insurance coverage for the teachers according to a clause agreed to by both sides.
While wages will not increase for the first two years of the agreement, there is a clause that allows for negotiations of a wage increase for the third year. Those negotiations are scheduled to begin in March of next year. If no agreement is reached before Aug. 1, 2014, the district or the union can negate the contract.
Members of the Plymouth Canton Community Schools Board of Education agreed to the contract last week by a 4-0 vote. Board Secretary Adrienne Davis and Trustee Mark Hovath were absent from the meeting and Trustee Mike Maloney abstained from the vote as his wife is a teacher in the district and affected by the contract provisions.
New superintendent chosen
Michael Meissen will apparently become the new superintendent of the Plymouth Canton School district.
Meissen was among the five finalists interviewed for the job by members of the board of education. He was reportedly offered the job after another candidate dropped out of the running.
Meissen is currently the supervisor of school improvement and student achievement for Milwaukee Public School in Milwaukee, WI. He reportedly took that job after leaving the post as superintendent of Glenbard High School District 87 in Illinois which paid $215,665 annually.
The board members voted 6-1 in favor of Meissen with trustee Adrienne Davis casting the single no vote. |News Plymouth Michigan