Apartment blaze challenges fire department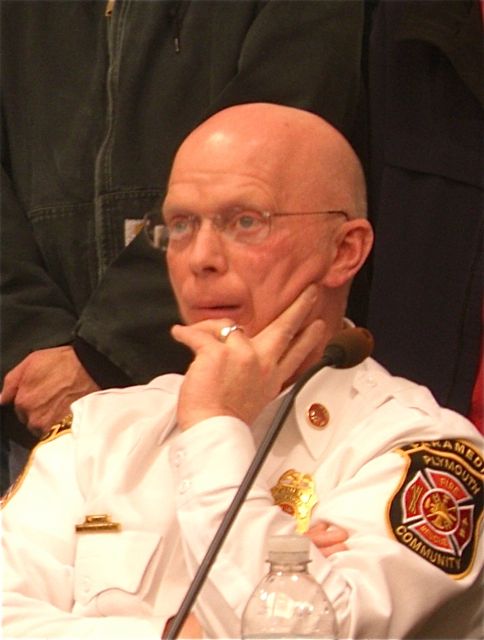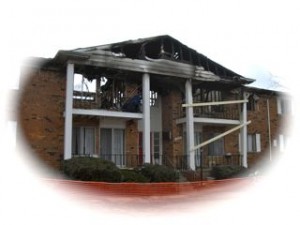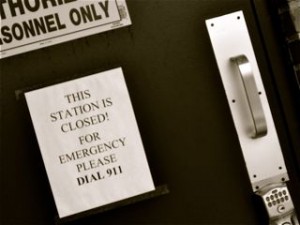 Mar. 29, 2013  PLYMOUTH EAGLE.
The Real Story
For the second time in as many weeks, the Plymouth Township Fire Department was forced to call for mutual aid from other communities.
Last Friday, a fire at the Lake Pointe Village Apartments, located about 350 feet from the closed Lake Pointe Fire Station, destroyed several apartment units, despite the help of needed equipment and manpower from both Northville Township and the City of Livonia. Reportedly, firefighters from the City of Northville stationed in downtown Plymouth also responded to the blaze.
On March 13, a blaze at Tower Automotive Plant on Plymouth Oaks Boulevard also required help from several neighboring fire departments who sent equipment and personnel.
According to Plymouth Township Fire Chief Mark Wendel, "Everything that could be done, was done," in the apartment complex blaze. Wendel said that the damage to the apartments would not have been significantly reduced had the nearby closed fire station been open and staffed.
"Response times weren't an issue," Wendel said of the raging blaze that destroyed 16 units and displaced dozens of residents. Reportedly, some pets were lost but there were no human casualties or injuries reported.
Wendel said fire reports showed that the fire was reported to dispatch at 11 a.m. and that the response time from the township department was 6 minutes. According to statistics from the National Fire Protection Act, a fire doubles in intensity every minute.
The National Fire Incident Report provided by the township shows six pieces of apparatus and 14 personnel were dispatched. "That could be anything, an ambulance, an engine or a vehicle," Wendel said, describing the resources and personnel used.
According to Wendel there were only six firefighters who initially arrived at the blaze, four full- time and two part-time firefighters.
Northville Township received the call seeking help in battling the blaze at 11:05 a.m. and arrived with a rescue squad at 11:12 a.m. and an engine and ladder truck arrived at 11:13 a.m.
Livonia Fire Department got the call for mutual aid at 11:12 a.m. and responded from two of the six city fire stations arriving at the scene at 11:16 a.m. with an engine and rescue squad and at 11:24 a.m. with a tower and rescue squad.
The National Fire Protection Act, a recognized national standard for minimum staffing requirements, calls for a first alarm complement of 13 member firefighters. The standard addresses the issues involving the organization, operation and deployment of career fire department resources.
Livonia Fire Chief Shadd Whitehead said he couldn't agree more with the national standard.
"You need to throw a lot of people out there." Whitehead said.
Livonia Station 6, located on Plymouth and Newburg roads, sent an engine and a rescue squad. Whitehead said he was well aware Plymouth Township had only four full- time firefighters and no tower truck.
"Our aerial tower truck was on scene by 11:24," Whitehead said
Northville Township Fire Chief Richard Marinucci said they sent an engine, aerial tower truck and a rescue squad for back up with a total of seven firefighters. Marinucci has had many calls for mutual aid since the Plymouth Township downsizing of the fire department and is familiar with their limitations, he said.
Wendel said they have identified the unit where it is believed the fire started in a kitchen on the second floor. He added that the wind played a major part in the rapid spread of the blaze. The NFIR report estimates the losses at $1,750,000 for both the property and contents.
"The fire was burning for a substantial time before we were notified," Wendel said.
Comfort Inn of Plymouth is housing some of the displaced victims and two cats taken by firefighters to the Parkway Veterinary Hospital survived the blaze. |News Plymouth Michigan.