Community Bulletin Board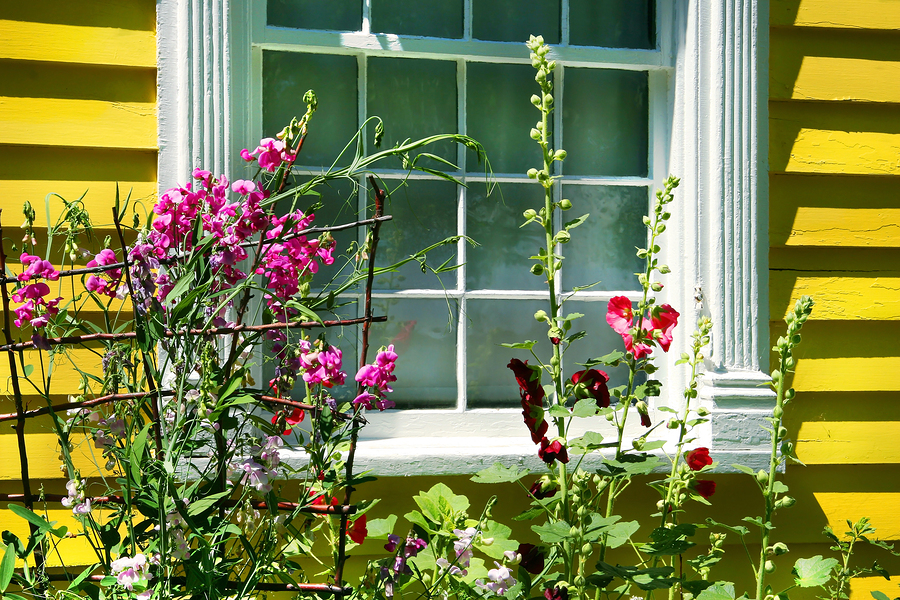 Mar. 28, 2013  PLYMOUTH VOICE.
NORTHVILLE TOWNSHIP
Med Return Drug Collection Unit
Unused, unwanted, or expired medications can now visit the permanent drop box location inside the lobby at the Northville Township Police Department located at 41600 Six Mile Rd.
Proper disposal of medications has long been a difficult problem. Flushing them pollutes the water supply. Throwing them in the trash makes them an easy target, not only for thieves, but for pets and wild life. And pharmacists are not allowed to take medications back once they are dispensed.
With the permanent drop boxes, citizens will not have to wait for certain days throughout the year for the DEA National Take Back Day, but rather dispose of unwanted drugs anytime.
Drugs can be dropped off anytime 24/7. There is no paperwork required, just place the medications in the drop box.
Controlled Burn in Hine Park – Monday, Apr. 8, 2013
On Monday, April 8, 2013 a controlled burn has been scheduled along Hines Drive, approximately one-half mile north of Six Mile Road. This controlled burn has been authorized by the Fire Department and will be conducted by David Borneman, LLC at the request of Wayne County's Department of Public Services. The purpose of this controlled burn is to stimulate native vegetation and to limit invasive plant species in the area.
On the day of the burn, notification of residents and visitors in the area will be made utilizing "Caution Smoke Ahead" signs located along Six Mile Road, Hines Drive and at the entrances to local subdivisions. The controlled burn will take approximately one hour to complete. Based on the limited size of the burn area, the targeted plant species and the environmental conditions, smoke conditions are expected to be minimal. Due to the weather requirements needed to conduct this type of burn, Tuesday, April 9 and Wednesday, April 10, 2013 have been designated as alternative burn dates.
If you have any questions, please contact Northville Township Fire Inspector Tom Hughes at (248) 348-5807.
PLYMOUTH-PLYMOUTH TOWNSHIP
Music in the Air-Downtown Plymouth
Free weekly concerts, presented by the Plymouth Downtown Development Authority and held each Friday at 7 p.m. in Kellogg Park
| | | |
| --- | --- | --- |
| May 24 | The Bluescasters | High-energy blues band |
| May 31 | The Crutches | Funky versions of top hits |
| June 7 | The Sound Alternative | R&B and funk |
| June 14 | Shawn Riley | Celtic/classic rock |
| June 21 | Mainstreet Soul | "A funky good time" |
| June 28 | Steve King | Classic rock and local favorites |
| July 5 | Rusty Wright | Flint's slide guitar master |
| July 19 | Gia Warner | Detroit Music Awards-nominated pop/rock |
| July 26 | Fifty AMP Fuse | "Hottest show in Detroit." |
| Aug. 2 | Global Village | Motown/rock/blues |
| Aug. 9 | Randy Brock | Classic rock/blues |
| Aug. 16 | Annabelle Road | "Detroit's hottest country." |
| Aug. 23 | Magic Bus | Woodstock-era jams |
| Aug. 30 | Lady Sunshine | Local favorite, R&B/soul |
SPRING – ROAD PROJECTS-WAYNE COUNTY
Haggerty Road – At Plymouth and Schoolcraft
Sheldon Road – From M-14 to Five Mile
Hines Drive – Bridge repair on bridge on Plymouth Road
Hines Drive – Bridge repair on bridge on West of Haggerty
Hines Drive – Bridge repair on bridge on West of Northville Road
 |News Plymouth Michigan