Canton: Board freezes water rates for 1 year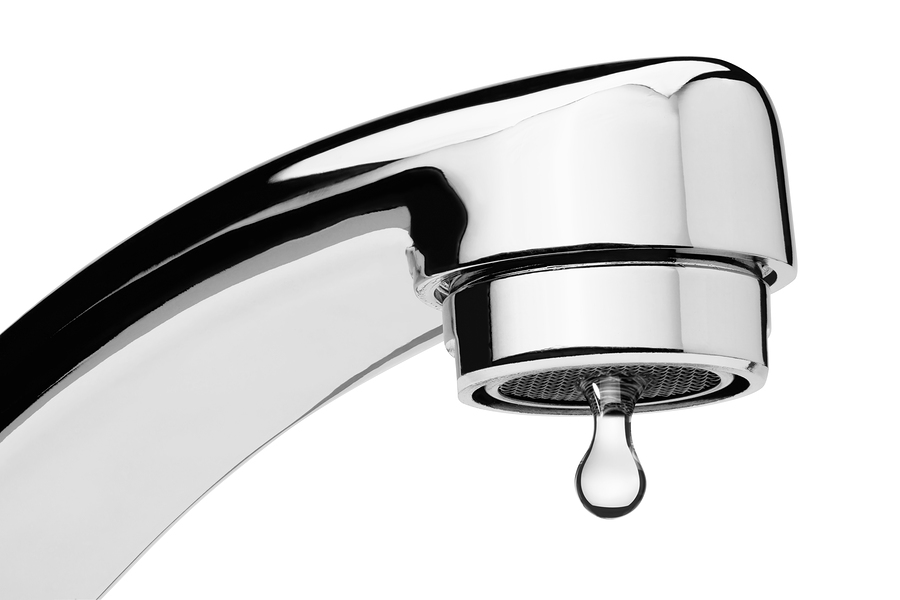 Apr. 2, 2013  PLYMOUTH EAGLE.
Members of the Canton Township Board of Trustees followed the recommendations of department administrators and will not increase water rates for one year, despite a 9-percent increase imposed on the community by the Detroit Water and Sewerage Department.
The one-year rate freeze will be effective May 1.
Last year, water rates in Canton Township were reduced by 2.3 per-cent while neighboring communities saw double-digit increases, prompted primarily by increases from Detroit where most area communities purchase water.
Canton Public Works Manager Bob Belair told the board that the overall consumption of water in Canton has increased minimally during the past few years. He said he expects that to continue with new home construction and new businesses in the township.
The board also agreed to move $500,000 in storm water costs to the water and sewer budget, out of the general fund where the expense was previously paid. Officials said this would keep the money in the general fund and would allow it to be used for other expenses or helping to build a general fund surplus.
The board members also discussed the possibility of constructing a water storage facility which would allow the township to avoid high consumption rates from the Detroit Water and Sewerage Department during peak usage hours. Under that preliminary overview, construction of such a facility could take up to three years. A facility of the type needed would cost about $10 million. The township would use $3 million form the water-sewer fund and finance the remaining costs to be paid over several years, according to the preliminary discussion of the possibility.
Trustees made no decision on the matter. |News Plymouth Michigan