Canton Leisure Services among award finalists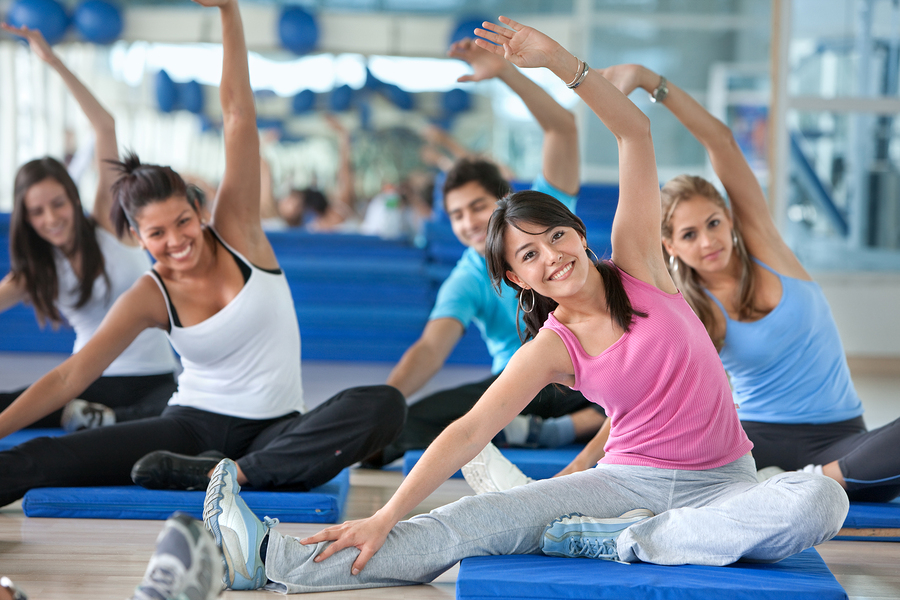 Apr. 2, 2013  PLYMOUTH EAGLE.

Canton Leisure Services Health & Wellness Program has been selected as one of three finalists for the 2013 Extraordinary Organization Award by the Governor's Council on Physical Fitness, Health and Sports. This special award honors organizations that provide opportunities for physical activity within their communities, a spokesperson said.
This honor is presented during the Governor's Fitness Awards, an annual event hosted by the Michigan Fitness Foundation, which encourages communities and individuals to further develop their education with the knowledge and skills to enjoy a healthy, vigorous, and safe lifestyle with increased physical activity.
Governor's Fitness Award finalists will be recognized on April 25, during the Michigan Legislative Session at the State Capitol in Lansing, as well as during a special reception at the Capitol. In addition, a special celebration will also take place on the same day at Ford Field in Detroit, where Canton Leisure Services and other finalists will be honored for inspiring Michigan residents to live a healthy lifestyle. Overall winners will be announced the evening of the gala event. "We really couldn't be more proud of the recognition our Health & Wellness Program has received from the Governor's Council on Physical Fitness, Health and Sports," said Canton Leisure Services Director Debbie Bilbrey-Honsowetz, CPRP.
"All of our Leisure Services staff play an integral role in helping us achieve our mission of creating great experiences and this honor is just another example of this vision in action." |News Plymouth Michigan