Planners to hold Beck Road project meeting – Feb. 1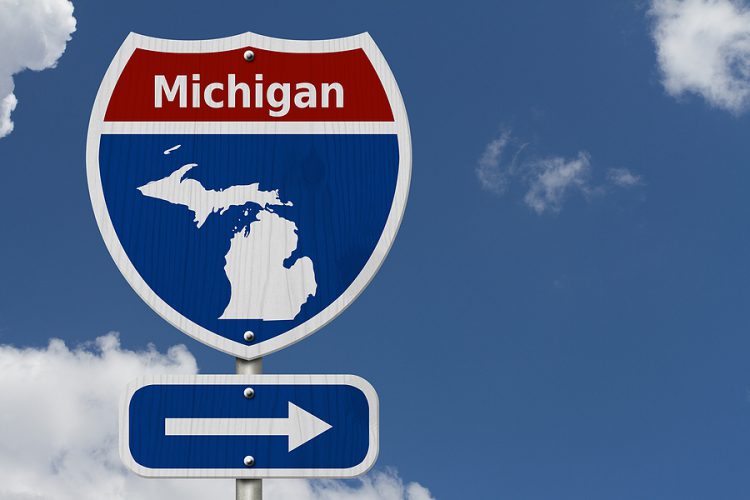 Jan. 29, 2022  PLYMOUTH VOICE.
Plymouth Michigan News
Don Howard
Staff Writer
A radical $75 million project is in the works that will transform the roadway of five area communities.
Plans to widen Beck Road over 8.1 miles, from 2-3 lanes to 5 lanes, beginning at Pontiac Trail in Wixom, between I-96 and Six Mile Road, are rapidly taking shape in the regions of Commerce Township, Wixom, Novi, Northville and Northville Township.
Aimed to support the rampant growth during the past decade, the project, known as the Beck Road Business Corridor Improvement Project, will transform Beck Road into a major north-south thoroughfare and seek to facilitate future traffic flow, improve safety and offer walking and biking paths.
Census statistics show massive area population increases during the period from 2010-2020 with Wixom and Novi ranking first and second in Oakland County and statewide. Average daily traffic volume is reportedly in excess of 25,000 with crash frequency ten times the national average.
Planners say they have support from communities along the corridor and the full project can be completed at one time or in phases with Right of way land acquirement at 73 percent complete in Wixom and 70 percent in Novi. They report the project is ready to proceed and construction start is anticipated for 2023, depending on funding
A second Beck Road public input meeting will be held on Feb. 1 from 6 – 7:00 p.m. at the Novi Police Training Center, located at 45125 10 Mile Road, Novi MI, 48375. A capacity crowd jammed Northville Township Hall on Nov. 8, 2021 during a prior project discussion meeting.
For more information visit: www.becktothefuture.org
READ MORE
Council hears plans to widen Beck Road
Town Hall meeting on Beck Road widening project
Plymouth Voice.