Canton Police release composite sketch of abduction suspect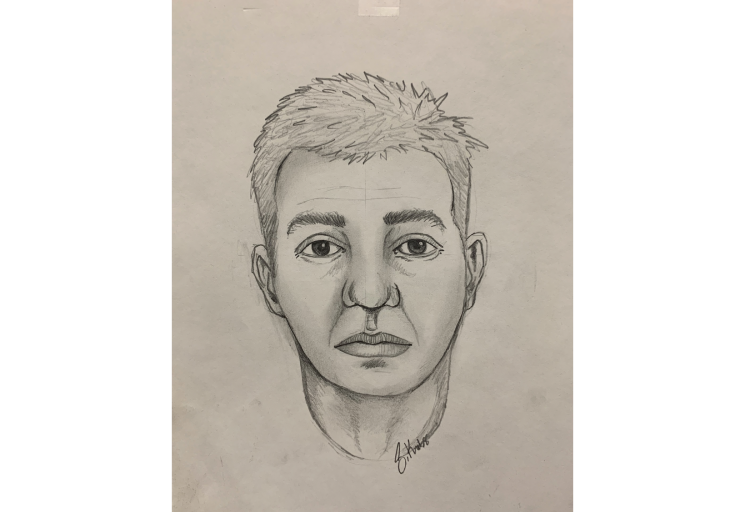 Jan. 26, 2022  PLYMOUTH VOICE.
Plymouth Michigan News
Authorities continue the investigation into the attempted abduction of a 12-year-old Canton boy last week and have released a composite sketch of a male suspect wanted for questioning.
The boy, waiting for his school bus in the 51074 block of Mott Road (College Park Mobile Homes) at approximately 7:20 a.m. on Jan. 19, was able to fight off the suspect and escape to his home.
The suspect who police say attempted to grab the boy is described as a 6-foot, thin built, clean-shaven white male with short, spiked blond hair approximately 30 years old. He was driving a white 4-door sedan believed to be a Ford Taurus.
Anyone with information is urged to contact Canton Police at 734-394-5400.
READ MORE:
12-year-old Canton student fights off abductor at bus stop
Plymouth Voice.