Operation Clear Track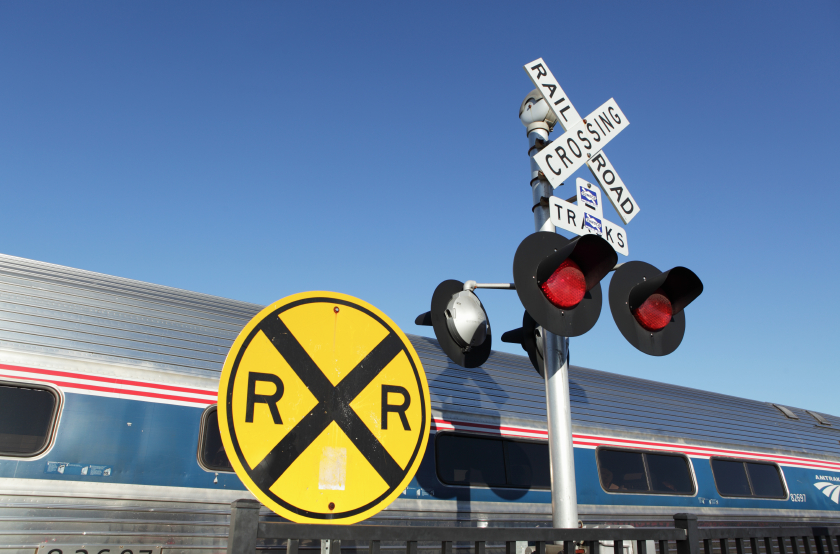 Sep. 24, 2018  PLYMOUTH VOICE.
Plymouth Michigan News
The Canton Police will participate in a railroad safety program on Tuesday, Sept. 25. The program is part of Amtrak's safety initiative set to call attention to train safety laws at railroad tracks.
During the 3-hour event officers will be stationed at two grade crossings to enforce grade crossing and trespassing laws. Officers will have railroad safety pocket cards to distribute to motorists and pedestrians traveling over the crossings.
Michigan law states it is a civil infraction to drive a vehicle through, around, or under a crossing gate or barrier at a railroad crossing while the gate or barrier is closed. It is also a civil infraction for failing to stop or yield at sign-only railroad crossings -no crossing gates.
"This event is being held to raise public awareness about the dangers of failing to comply with railroad safety laws and we feel is a worthwhile step toward attempting to prevent railroad-related injuries and deaths in our community," said Canton's, Deputy Director of Police, Chad Baugh.
Plymouth Voice.