Open letter from Canton Michigan Police Chief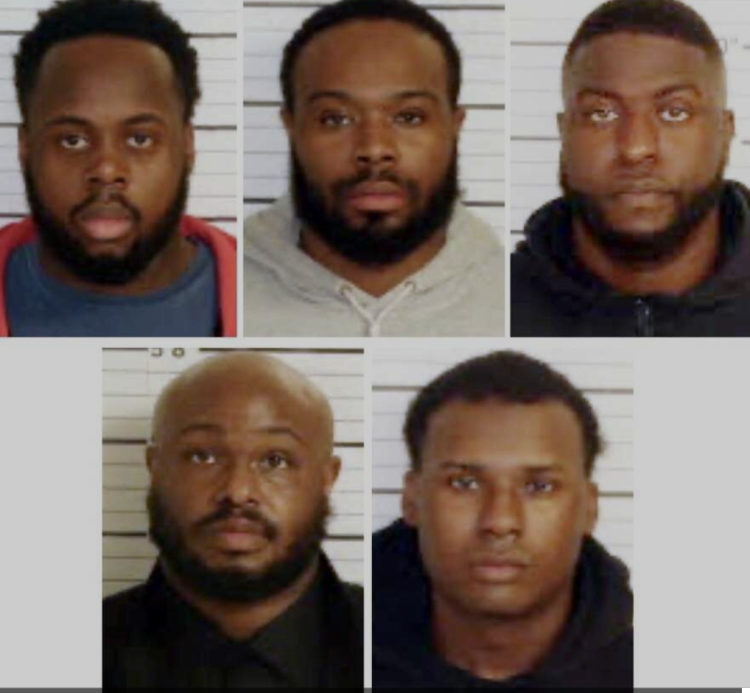 Jan. 30, 2023   PLYMOUTH VOICE.
Plymouth Michigan News
The following is an open letter to the community from Canton, Michigan Police Director, Chad Baugh, regarding Tyre Nichols, a 29-year old Black man who died three days after a confrontation with police officers in Memphis, Tennessee.
Jan. 30, 2023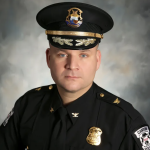 The Canton Police Department stands against injustice and works every day to serve our community. Sadly, I write in response to the death of Tyre Nichols. The Canton Police Department mourns the loss of Mr. Nichols with our citizens. Our hearts go out to the Nichols family and the families of those living with racial injustice in America. This is indeed a moment for reflection and an opportunity for positive change. We hope and believe that justice will be served in this case so long as we keep bending the arc. Police officers in Memphis wear a badge, and the officers who are responsible for Tyre Nichols death have tarnished the police officer badge and uniform. These actions in Memphis, TN, cause severe distrust. Extraordinary events impact our police officers because they must continue serving in the most challenging times.
Also, I write to our residents to reassure them that we have some of the finest individuals working for our police department. We work daily to develop a workforce who demonstrate the mindset and skills that build a foundation of public trust and service, with a genuine commitment to our racially, economically, politically, socially, and religiously diverse community. Our team is guided by law, policy, and the best practices in policing to ensure our actions serve the Canton community at the highest level. Through this time, our officers will continue to serve our community with a focus on building trust through our service that is based on professionalism, integrity, and courage.
As our country mourns this tragic event, our officers are prepared for the complexities of today through training and leadership. The Canton Police Department will continue to find solutions to maintain public support and, most importantly, to be impartial to ensure our citizens feel safe and can thrive. Our mutual trust with the members of our community is the cornerstone of our success. As always, we are here to serve the Canton community
Plymouth Voice.