On-call firefighter involved in crash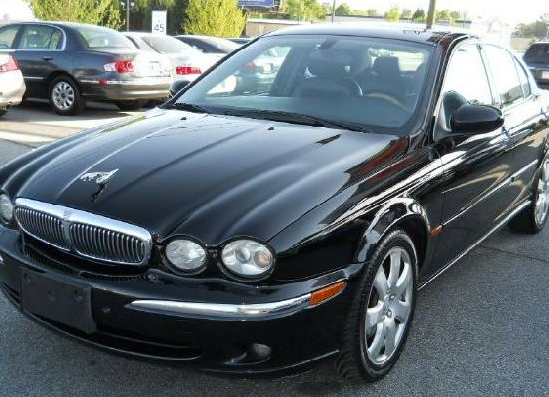 Jan. 17, 2013  PLYMOUTH EAGLE.
A City of Northville on-call firefighter, driving his private vehicle was involved in a traffic accident after being paged for a house fire in this past week.
According to reports from the Novi Police Department, Jeremy Charles Ruckhaber, 47, of Farmington Hills was in route to Northville from his home in Farmington Hills at 13 Mile and Farmington roads when he stuck another vehicle in the intersection of Eight Mile and Haggerty Road.
Novi Police who responded to the accident scene, reported that Ruckhaber entered the intersection with his emergency lights and siren activated on his 2004 Jaguar X-type sedan and struck a red Pontiac Grand Am driven by Anil Mathews, 41, traveling southbound on Haggerty and already in the intersection. There were no reported injuries.
Novi Police ticketed Mathews according to Northville Fire Chief James Allen who claimed it was Ruckhaber's black Jaguar that was struck.
"We check drivers records here and he's state certified and took the state certified driver course. He's going to school now for a training program so he can drive a fire truck," Allen said of Ruckhaber.
Allen said that Ruckhaber has a clean driving record and there have been no problems with his work during in the 18 months he's been employed as paid-on-call employee. Allen said the firefighter is a full time radio salesman who is employed by the company from which the city purchases radios for municipal emergency vehicles.
"He's totally familiar with all the rules and he has more than the required number of lights on his vehicle; it's really decked out." Allen said.
Allen added that there is a limit on the travel distance for a fire-fighter to activate emergency lights and or sirens in response to a call.
"We try to keep within 5 miles. He can't code from his house, he (first) has to get within 5 miles."
While Allen said the black 2004 Jaguar X might be an unusual emergency vehicle, "You can't control what they drive."