LWV offers election information you need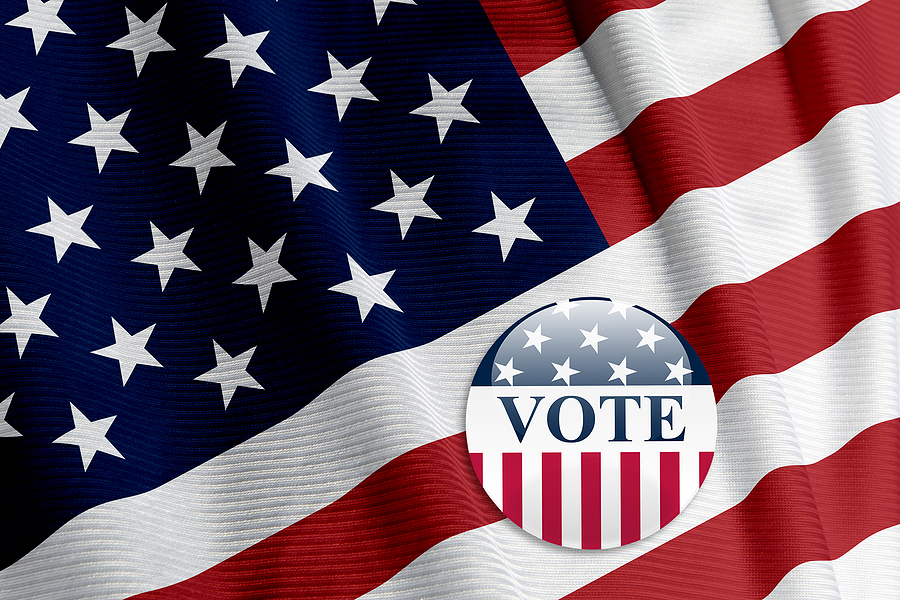 Jul. 11, 2016  PLYMOUTH VOICE.
Plymouth Michigan News
The League of Women Voters created VOTE411.org in 2006 and have provided tens of millions of voters with information about the election process and information directly from candidates regarding their vision for their community's and America's future. The LWV believes every election, whether local, state or federal, is important to ensuring our laws and policies reflect the values and beliefs of our communities.
VOTE411.org is a "one-stop-shop" for election related information. It provides nonpartisan information to the public with both general and state-specific information on the following aspects of the election process:
Absentee ballot information
Ballot measure information (where applicable)
Early voting options (where applicable)
Election dates
Factual data on candidates in various federal, state and local races
General information on such topics as how to watch debates with a critical eye
ID requirements
Polling place locations
Registration deadlines
Voter qualifications
Voter registration forms
Voting machines
An important component of VOTE411.org is the polling place locator, which enables users to type in their address and retrieve the poll location for the voting precinct in which that address is located. The League has found that this is among the most sought after information in the immediate days leading up to, and on, Election Day.
The August 2, 2016, Primary Election for local and state officials is an open election and there is only one ballot, which lists all candidates from each party. Every voter will receive the same ballot form.
For your vote to count, you must choose one party and vote only for candidates in that party.
If you select the Republican Party Section, you cannot vote for any Democratic or Independent candidates or your vote will be disqualified.
Alternatively, if you select candidates from Democratic or Independent parties you cannot vote for any Republican candidates or your vote will be spoiled and not count. 
No matter how you have voted in prior elections, you can vote however you wish in the state primary August 2, 2016; that vote will not affect your choices in the Presidential Election November 8, 2016, nor will it affect your usual party of choice.
Two candidates for in the Plymouth Township race are "Write-in" candidates
The two write-in candidates are; Kurt Heise, candidate for Plymouth Township Supervisor and Don Schnettler candidate for Plymouth Township Trustee.
Steps to write in the candidate of your choice:
Select the Republican Party Section
Under the office the candidate is running for, PRINT the candidate's name.
FILL IN the oval to the right of the name
The Michigan League of Women Voters, a nonpartisan political organization that neither supports nor opposes candidates for office at any level of government, is committed to ensuring voters have the information they need to successfully participate in elections.
Plymouth Voice.