It's time for change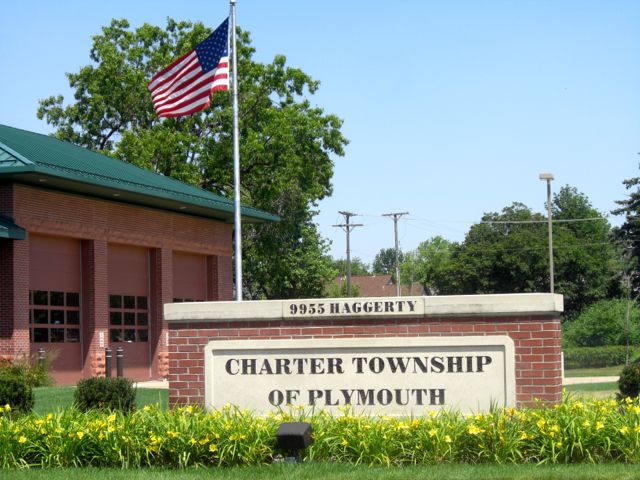 Jul 12, 2016  PLYMOUTH VOICE.
Plymouth Michigan News
OPINION
At this important election time as we take a close look at the past actions of the township board and the politically charged administrators who have created a vast chasm in the relationship with the City, one that undermines the very foundation of this community, we feel we must publically express our opinion and say it's time for some serious changes. While it is our mission to remain objective and neutral, bringing information, we feel the current political climate necessitates our taking a stand and going on the record.
When the township chooses to go after the city leaders for speaking out against all their failures, and the Mayor cries out and says our community needs healing and must work together. It's time for change.
When public safety has sadly become the most neglected of responsibilities. It's time for change.
When threats of lawsuits and litigation are commonplace. It's time for change.
When citizen voices are seen as unwanted and attempts are made to censor their free speech. It's time for change.
When a federal agency is called in to audit expenditures. It's time for change.
When wanton and uncontrolled spending for recreation is pushed forward despite citizen's protests. It's time for change.
When board meetings always seem to result in name-calling and near fist-a-cuffs. It's time for change.
When powerful career politicians attempt to take over and embrace dark money PAC's to support their secret agendas and private deals. It's time for change.
We applaud the city officials for calling out the callous and determined few who obviously have absolute control and something different in mind for our greater community than trust, leadership and transparency for the residents and people they're supposed to represent.
We've met extensively with Kurt Heise, Jerry Vorva and Mark Clinton and have every confidence in their respective ability to effectively lead and change the culture in township hall and bring about the desperately needed action to keep Plymouth Township a safe place to live and raise our families.
We feel your support of these candidates on August 2 will help to bring about the changes needed to move our community forward.
Plymouth Voice.