State oversight of Plymouth Township election sought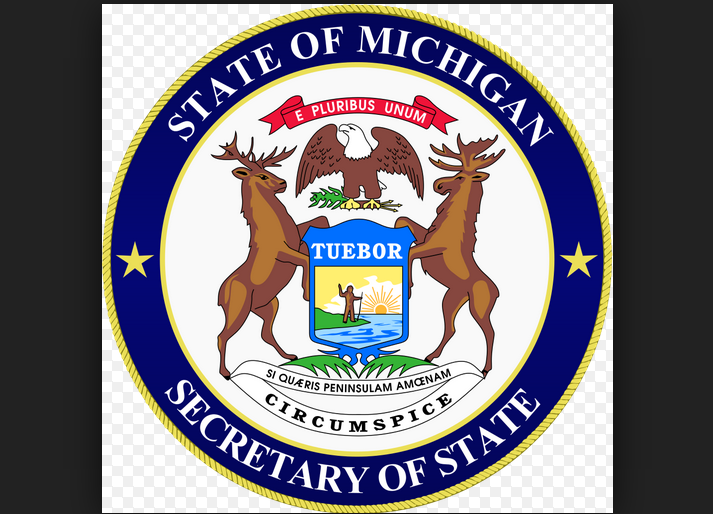 Jul. 15, 2016  PLYMOUTH EAGLE.
Plymouth Michigan News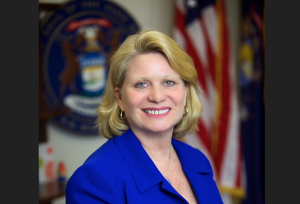 The office of the Secretary of State is continuing to review a request from two Plymouth Township candidates seeking state oversight of the upcoming Aug 2 primary election.
The candidates, State Rep. Kurt Heise who is seeking the office of township supervisor, and clerk candidate Jerry Vorva, wrote to Secretary of State Ruth Johnson last week, requesting state oversight of the election in light of comments made by current Township Clerk Nancy Conzelman during a League of Women Voters candidate forum.
Conzelman admitted during the question and answer portion of the forum that she had helped some township candidates complete their filings for office while not reviewing the paperwork of others. Heise and trustee candidate Don Schnettler were removed from the Aug. 2 ballot by a court of appeals decision which supported a claim that their failure to include the precinct in which they vote in the township on their respective affidavits of identify invalidated their candidacy. Both have subsequently mounted write-in campaigns, Heise, term limited in the state House of Representatives, in an effort to replace appointed Supervisor Shannon Price and Schnettler to seek a term as a trustee.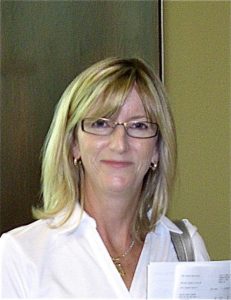 Conzelman said at the forum that she did not help either of them with their filings. Her admission brought strong criticism from Vorva, a former state representative and Plymouth City Commissioner, who said her failure to help all the candidates "bordered on malfeasance."
In their letter to Johnson, Heise and Vorva state that Conzelman's admission that she assisted some candidates ensuring their filing documents were in order, while not providing equal service to others "demonstrates that she is incapable of putting her personal political preferences aside and administering a fair election."
Conzelman has publicly declared her support for Price which places her objectivity in counting votes in serious doubt, Heise claims. He and Vorva said that her earlier e-mail to Heise stating that his filing paperwork was in order demonstrates her bias.
"The undersigned, therefore, respectfully assert that the admitted misdeeds of Nancy Conzelman have so tainted the Aug. 2, 2016 Republican primary that justice requires someone other than Ms. Conzelman administer the election," the letter states. Heise also suggested in the letter that as he is a write-in candidate, oversight should be assigned to "ensure that Nancy Conzelman does not destroy ballots or fail to count write-in votes for Kurt Heise. Her malice is obvious: her intentions clear," the letter to Johnson states.
Heise and Vorva request that Johnson's office oversee the balloting Aug. 2, "for the sake of fair and free elections."
There had been no response to their request at press time.
Plymouth Voice.