Local students win coveted nominations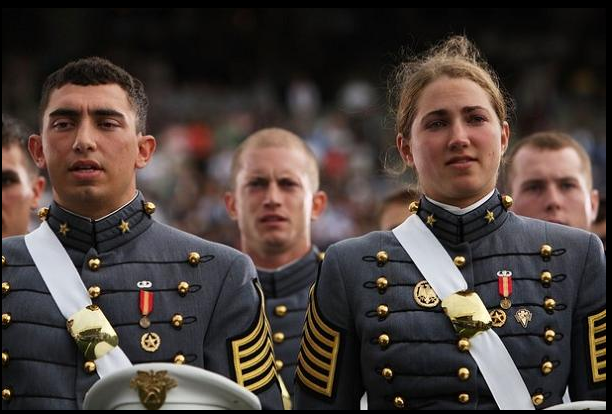 Jan. 17, 2013  PLYMOUTH EAGLE.
Students from Belleville, Canton Township, Northville, Plymouth and Westland were among the 36 individuals nominated by U.S. Senator Debbie Stabenow for placement at the U.S. Military Academy at West Point, N.Y., the U.S. Naval Academy in Annapolis, M.D., the U.S. Air Force Academy in Colorado Springs, C.O., and the U.S. Merchant Marine Academy in Kings Point, N.Y.
"It's exciting that so many exceptional students from our state are willing to serve our country through military service," said Stabenow. "These individuals have demonstrated their excellence in and out of the classroom, and I am confident that they will represent Michigan well."
Students seeking appointment to a service academy must first obtain the nomination of their U.S. Senator, their U.S. Representative or the Vice President. Students nominated by Stabenow's office went through a competitive application process that included interviews by community leaders. The students must await acceptance for admission by the academy to which they have applied.
Ciarra McCarthy of Plymouth was nominated to the United States Air Force Academy; Aditya Bajaj of Northville and Mechael Hermoilo-DeBoer were nominated to the United States Merchant Marine Academy; Dionte Burton of Westland, Linda Erickson of Plymouth and Saul Park of Canton were nominated to the United States Military Academy and Akbar Arsiwala of Northville was nominated for attendance at the United States Naval Academy.