Latest info on vaccine eligibility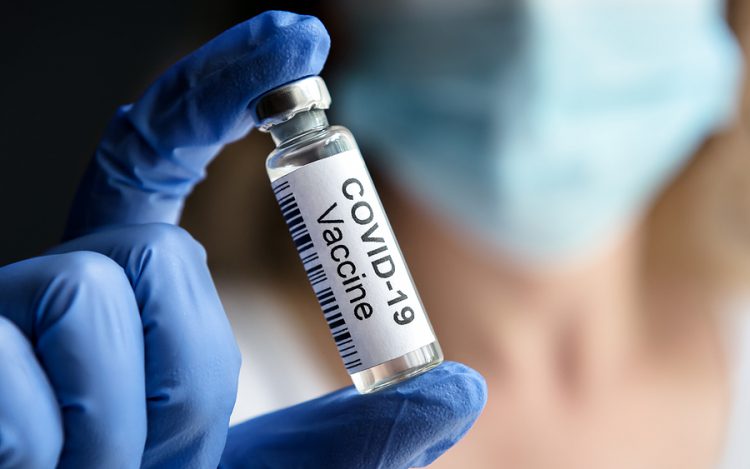 Jan. 10, 2021  PLYMOUTH VOICE.
Plymouth Michigan News
Gov. Gretchen Whitmer recently announced vaccine eligibility would expand to the next phase starting Jan. 11.
The Michigan Department of Health and Human Services (MDHHS) website confirms those 65 and older and several new groups of essential workers will now be eligible to receive vaccinations.
Available information states frontline essential workers will be notified by their employers about vaccine clinic dates and locations. These workers include school and childcare staff (pre-K through high school), frontline responders and corrections staff. Also in line for vaccinations according to MDHHS are congregate care facilities including homeless shelters, juvenile justice and child care staffs.
MDHHS notice to employers reads, "The State of Michigan and its partners will be providing information to eligible employers about which types of workers are eligible for vaccination and how these workers can be vaccinated.  Employers can check back on this website next week for more information on next steps."
MDHHS official's caution residents not call local health departments for information.  "We are moving as quickly as possible to make vaccine available. There is limited vaccine in Michigan, so appointments may not yet be available.  Please do not go to a clinic for vaccination without an appointment. "
Bridge Michigan reports there are just under 200,000 of the 725,850 vaccine doses sent to the state that have been administered as of Friday.  State Rep. Graham Filler, R-DeWitt was critical of the Governor's handling of the distribution, blaming breakdowns in communication between local health officials and Whitmer's administration.
"Hospitals and health departments have no idea how and when they are receiving the vaccine doses, because the communication seems to be so bad," he said. "And so then these health departments can't schedule things."
"We all knew that getting vaccines was the key to reopening the state, to getting people immunized to the virus, and so why is there such a shocking lack of preparation from the governor's office," Filler added.
Whitmer states it all depends on supply.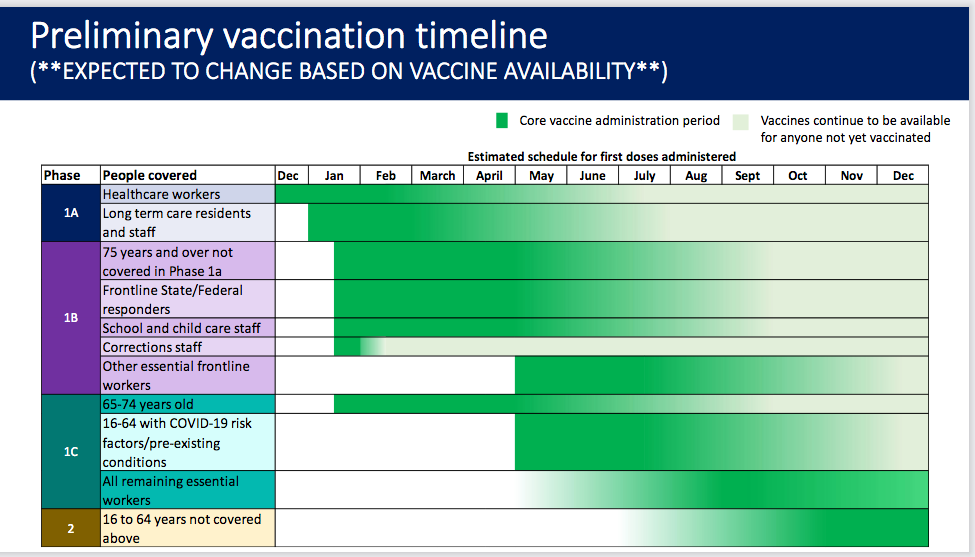 READ MORE:
Millions eligible for Michigan Covid vaccine
Plymouth Voice.