Joint fire agreement troubles trustees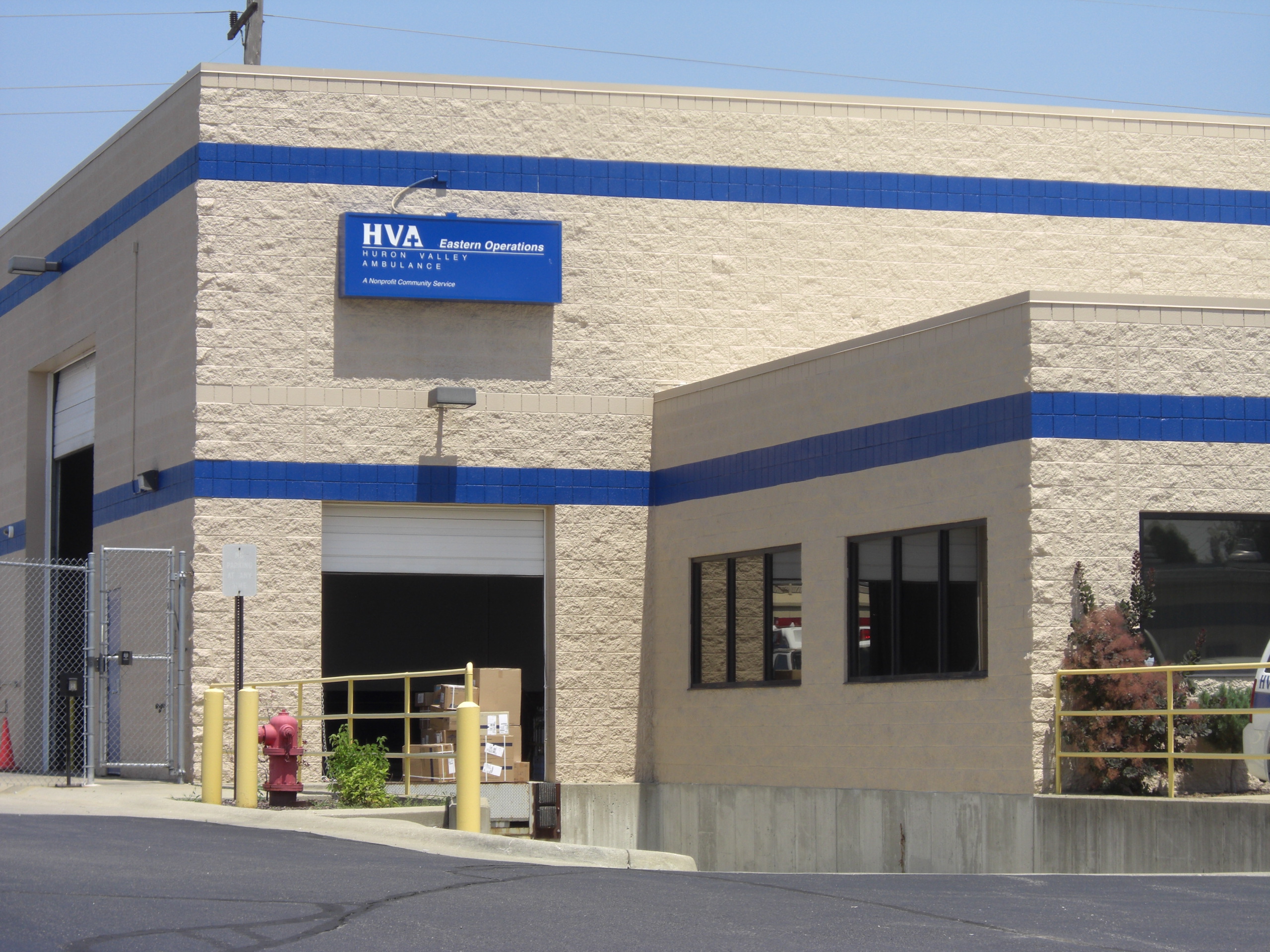 Ann Arbor based HVA employs more than 400 Emergency Medical Technicians and paramedics and operates a garage facility in Plymouth
Jun. 16, 2017  PLYMOUTH EAGLE.
Plymouth Michigan News
UPDATED
Don Howard
Staff Writer
A plan to re-open a long-closed fire station in Plymouth Township using a joint governmental agreement may be hindered by unanswered questions and unclear guidelines.
Amid growing tensions regarding the details of a pending Intergovernmental Agreement (IGA), members of the Plymouth Township Board of Trustees have continued to scrutinize the proposed plan and voice their concerns. Trustees have strongly suggested during recent meetings that implementation of the agreement be postponed until problematic and critical fire department elements are discussed and clarified.
Plymouth trustees recently approved the hiring of three new full-time firefighters. Those new hires and the implementation of the IGA will increase total daily staffing from six to seven for the three fire stations in the township. Lake Pointe Station No. 2 would operate with two firefighters. Northville Township would staff the Lake Pointe station with two firefighters to respond to Northville Township calls.
One of the other major issues trustees have questioned is patient transport by a private ambulance company rather than fire department personnel.
Trustees have been discussing the unsigned formal agreement titled, "Operation of Fire Station #2 in the Charter Township of Plymouth," crafted by Plymouth Township attorney Kevin Bennett and edited by Northville Township officials. A prior review meeting attended by Northville Township Manager Chip Snider, Northville Township Public Safety Director Todd Mutchler, Plymouth Township Supervisor Kurt Heise and Plymouth Township Fire Chief Dan Phillips took place before the agreement was presented to Plymouth Township trustees at a recent study session.
Trustees have been reviewing and analyzing the proposed agreement during the past few weeks as concerns have escalated.
Most board members have said they agree that it is time to revisit a decades-long agreement with Huron Valley Ambulance Company (HVA), an Ann Arbor non-profit. According to public discussion, HVA is permitted to field all medical dispatch calls, respond to EMS scenes and transport patients, "without any type of contract, performance standard or accountability." Plymouth Township and the City of Plymouth utilize HVA as the designated provider of ambulance transport service, in place of the Plymouth Township Fire Department and Northville Fire Department in the city. HVA is allowed to bill and collect ambulance transport fees directly from patients and/or insurance carriers for transport services in the both the city and township of Plymouth.
Plymouth Township fire fighters have claimed for years that this could be a profit center for the township, helping to fund the fire department costs.
Heise claims HVA controls a four-county market for patient-moving hospital services. They are licensed to operate in Washtenaw, Wayne, Oakland and Livingston counties. Ann Arbor based HVA employs more than 400 Emergency Medical Technicians and paramedics and operates a garage facility in Plymouth. Heise said he's already asked HVA CEO Dale Berry to draft a contract proposal.
"I think we should have some type of HVA agreement if we are going to use them." Heise recently told board members.
According to people familiar with the Northville Township Fire Department operations, an unwritten policy dictates that they not use a supplemental ambulance service model like the one in Plymouth and Plymouth Township. They currently use Community EMS, an Advanced Life Support service, only when their ambulance rigs are not available.
Plymouth Township Trustee Bob Doroshewitz has raised concerns and criticism about the IGA proposal at the public meetings. He said he also wants to examine the HVA arrangements. Doroshewitz said he believes problems with the current HVA arrangement have to do with the absence of a Service Level Agreement.
"We as a board have to make a series of strategic decisions. Right now there is no guaranteed level of service. "We must define what the service level is, have vendors calculate their compliance and response times and then compare those levels." Doroshewitz has openly criticized the proposed agreement with Northville Township.
"With the pending arrangement the bulk of the expenses will be borne by Plymouth Township," Doroshewitz said. "We're carrying all the expense."
Plymouth Township Trustee Jack Dempsey said it's not that the enthusiasm for opening the Lake Pointe fire station has waned with board members, but concern over whether it will work safely and efficiently that is causing the controversy.
Patient transport is a known profit center for many area fire departments. Dempsey said he wants HVA to address the township board to answer questions and he wants to consider at viable options.
"I'm not sure what obligations they have," Dempsey said of HVA. "I think there are questions that deserve to be answered. Let's talk about the entire issue-lets talk about patient transport. I'm glad it's on the table-I think it's great. However, I don't think we should postpone the IGA for these items."
Dempsey suggested the potential revenue derived from transport could be used to correct equipment deficiencies in the fire department like outdated equipment and fire engines.
Heise said it's possible Northville Township may want to expand the township fire station building located at Wilcox and Schoolcraft roads.
The IGA agreement was scheduled for township board approval this week before going to Northville Township officials for approval.
Plymouth Voice.
File Photo: © Associated Newspapers