Grant will fund restorations at Fish Hatchery Park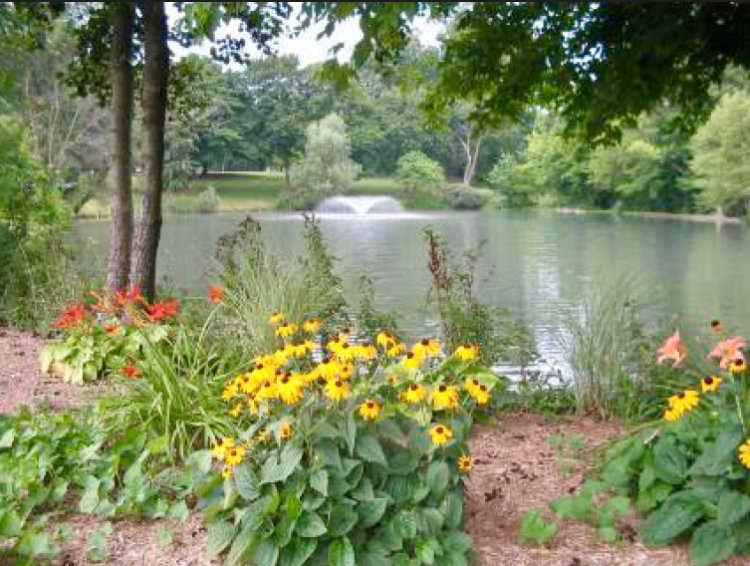 Feb. 20, 2020  PLYMOUTH EAGLE.
Plymouth Michigan News
Fish Hatchery Park in the City of Northville will see construction along the banks of Johnson Creek this spring funded by a state grant.
During the regular meeting of the city council members Feb. 3, Mark Gasche, director of the Department of Parks and Recreation, reported that the Alliance of Rouge Communities (ARC) has received a grant for $855,915 from the Environmental Protection Agency (EPA) to restore the banks of the Johnson Creek at Fish Hatchery Park.
The project will be funded by the grant and will be administered by ARC. The next step, Gasche said, involves receiving a permit from The Michigan Environment, Great Lakes and Energy (EGLE), which is expected later this month and then posting a request for proposals for companies to bid on the work. Construction is expected to take place in late spring, then again in late summer/fall, he said.
His announcement prompted resident Kathy Spillane to ask members of the city council to add green infrastructure to the goals and objectives for 2020/2021. She requested public and/or public/private funding be sought for projects that involve waterways and reminded council members that there are funds at the local, state and national level and referenced both ARC and EGLE as two possibilities.
Spillane further encouraged council members to inform legislators of the needs in Northville for these types of infrastructure projects.
Mayor Brian Turnbull said he was in agreement and noted that he recently walked the riverbank throughout Northville and learned just how far-ranging it is. He is in favor, he said, of day-lighting the river at the Northville Downs property when redeveloped and working on other areas along the river – sharing the cost with other entities.
Plymouth Voice.