Plymouth-Canton school millage on March ballot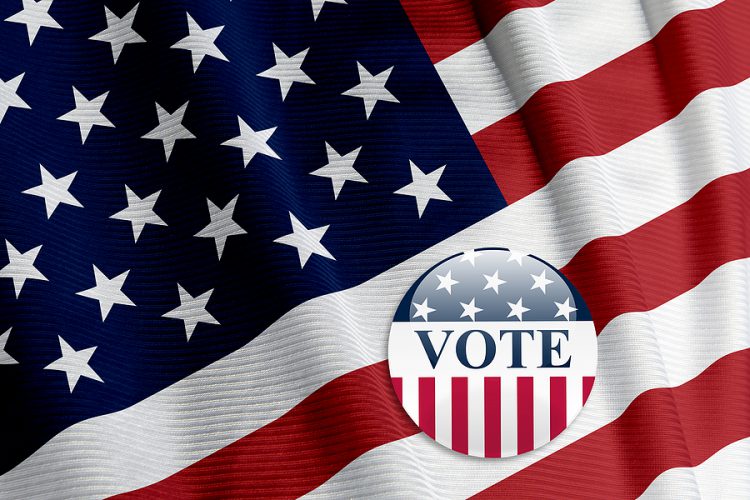 Feb. 17, 2020  PLYMOUTH EAGLE.
Plymouth Michigan News
Voters in the Plymouth-Canton Community Schools district will be asked to approve a bond proposal during the March 10 election.
The bond funding will be used for facility and site improvements at several buildings, enhance safety and security features throughout the district, to purchase furniture and playground upgrades, purchase school buses and address infrastructure and technology needs at most school facilities.
Approval of the $275 million bond issue will mean no increase in the current tax rate paid by property owners, district officials have stressed.
Currently, the school debt levy in the district is 4.02 mills.
District officials plan to use the funding to construct a third outdoor athletic stadium at the Plymouth-Canton Educational Park and a total renovation of the performing arts center at Salem High School. The bond would also fund new gymnasiums for several district elementary schools and a new swimming pool at Plymouth High School.
Superintendent of Schools Monica Merritt said the plans for the improvements in the district were the result of community forums and community workshops which allowed for input from residents about what is needed at the school buildings during the next 10 years.
Merritt told the members of the school board during a meeting that these upgrades and improvements were not "wants" but rather "needs" in the district. She stressed that a priority was to ensure equity throughout district school building regardless of the zip code or the grade levels affected.
"Every student should have the same Plymouth-Canton experience," Merritt told the board members. She also stressed the importance of the district staying competitive with neighboring district and non-public schools so that Plymouth-Canton would retain as many students as possible.
The proposed bond includes work at every building in the district, according to the district website, "with a focus on creating equity across all schools, addressing imminent building and site infrastructure issues, enhancing learning spaces through both remodeling and building and upgrading technology throughout the district."
By state law the bond money cannot be used for salaries or wages, general operating expense and maintenance or classroom supplies and textbooks. The funding can only be used for construction and remodeling of facilities; the purchase of instructional technology equipment; equipment and furniture; site improvements and bus purchases.
Plymouth Voice.