Grant funding will aid township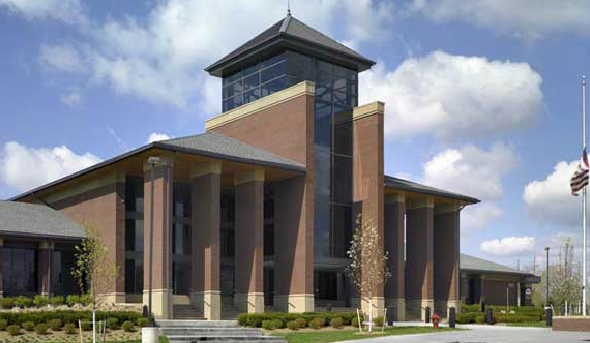 September 6, 2012  PLYMOUTH EAGLE.
We'd just like to officially congratulate Northville Township for the recent $582,000 federal grant that will be used to provide a full complement of firefighters on staff.
These grants, part of the federal stimulus package, were designed to keep firefighters and police officers on the street and help create and maintain jobs for people who might otherwise face layoff due to the economy. Communities every- where are facing budget reductions due to the loss of tax income, and reductions in staffing are usually the result.
Northville Township officials and firefighters filled out the complicated paperwork and proved that they needed and deserved the funding called Staffing for Adequate Fire and Emergency Response or SAFER grants.
This will give the township the ability to increase the fire department from 26 to 30, a full complement for the 28,600 homes in the township at no increased cost to taxpayers.
Several other of our local communities have also been awarded these grants. Westland, Romulus and Wayne have all taken advantage of the funding to continue to provide adequate fire protection to their communities.
Last week, the newly combined Wayne-Westland Fire Department also got word that their joint operating agreement and combined services was being rewarded with a $1.4 million state grant to help even more with funding in those communities.
All these communities deserve a nod of appreciation for the effort it took to apply and now administer these funds in their respective communities. Sure, there are some restrictions, but the grants pay 100 percent of salaries and legacy costs for firefighters and are there for communities willing to put the safety and well being of their residents above their own petty demands for complete autonomy.
In Northville Township and the other communities with leaders wise enough and tough enough to put the safety of residents first, these grants will serve the purpose for which they were intended: Providing jobs and protecting the public.
Northville Township did a great job in securing this grant with a well-prepared application and a board of trustees who understood their role in acting as representatives of the community.
Once again, congratulations. The effort to properly prioritize and effectively manage every resource available in the best interests of the entire township should be an example to some of the nearby neighbors.