Creative thinking pays off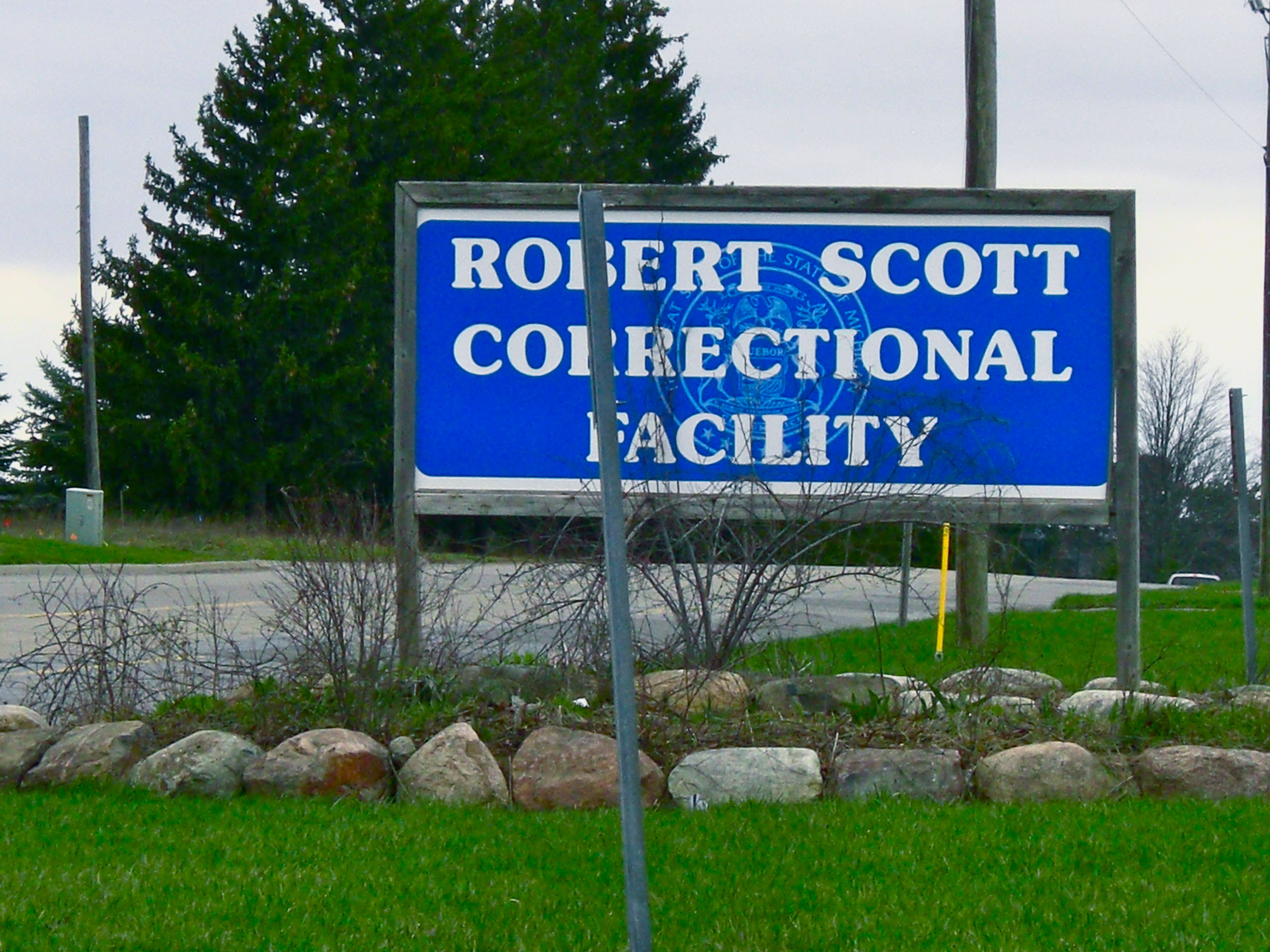 Apr. 19, 2013  PLYMOUTH EAGLE.
Opinion
We always admire a good deal when we hear of one, and when it benefits one of our communities, well, that's even better.
Recently, Northville Township officials awarded a bid to have the buildings and structures at the former Robert Scott Correctional Facility at Five Mile and Beck Road demolished. Now, anyone who has been through the process of having anything demolished, especially these days, knows that it is an expensive and much regulated process.
The rules and regulations about what can be disposed of where and the procedures for doing so now require a college degree in the subject.
Northville had received bids for the work, some as much as $177,000, but last week awarded it to a company who will pay the township $1. That's it. The township bought the 53-acre parcel back in September for the same amount, so they have now recouped their total cash investment in the land.
The company doing the work plans to sell off the materials at the site, the generator, piping, cement and other salvaged construction matter to pay for the work doing the demolition. They seem to know what they are doing and have been, according to their website, involved in some pretty large projects.
One township official suggested that the company could sell off the salvage at the prison site for as much as $400,000, mentioning that one generator could bring about $25,000.
This seems, to us, like a well thought-out and researched deal that was proposed after some innovative thinking. In most municipalities, the demolition bids would have been compared, the low bidder awarded the contract and the work begun. Nobody would have considered the value of the sale of the salvage or that anything of any value remained at the site much less that it could pay for the needed work.
The department heads in Northville Township took the time to think through the situation and propose a different way to accomplish their goals without costing the township, or the taxpayers, any money.
That seems like the way things ought to be looked at and done. Just because things have always and usually been done by bidding a con- tract for the work, doesn't mean that there isn't another way to get the job done.
This arrangement took some creative thinking which paid off for everyone involved.
Nice work.
|News Plymouth Michigan