Fundraiser planned for family of soccer referee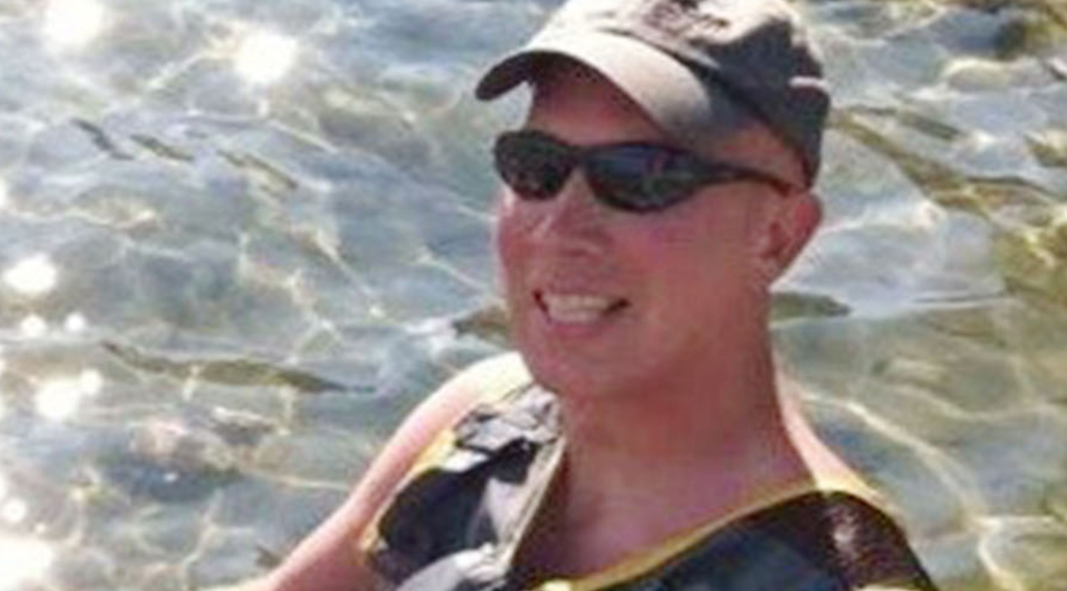 Aug. 29, 2014  PLYMOUTH VOICE.
News Plymouth Michigan
AP Associated Press
A fundraiser is planned for the family of a Detroit-area referee who died after being punched by a recreational soccer player.
The event honoring John Bieniewicz is Saturday at Compuware Arena in Plymouth, where the Plymouth Whalers play the Windsor Spitfires in exhibition hockey. Ticket sales also benefit an organization that helps families of law enforcement officers killed in the line of duty.
Kris Bieniewicz tells the Detroit Free Press  the support her family has received since her husband's death shows there's "more good than bad in the world."
Authorities say Bassel Saad punched Bieniewicz June 29 as Bieniewicz was preparing to red-card Saad. Bieniewicz died two days later.
Saad is awaiting trial on a second-degree murder charge. His lawyer has argued for a lesser charge of involuntary manslaughter.
Tickets may be purchased for $10 Advanced  ($12 at the door) at:
• Livonia Police Department
• Plymouth Whalers Box Office
• Online at plymouthwhalers.com
Plymouth Voice.