Fundraiser for fallen border patrol agent set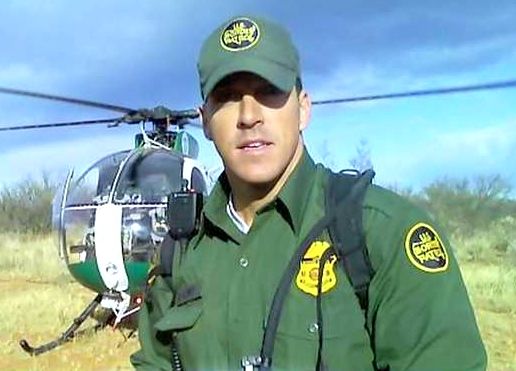 May 28, 2014  PLYMOUTH VOICE.
Plymouth Michigan News
The Firing Line Gun Range and Gun Shop in Westland will host a fund raising event on June 5 from Noon to 8:00 p.m. in honor of fallen U.S. Border Patrol Agent Brian Terry and the Brian Terry Foundation.
Officer Terry died in 2010 the infamous "Fast and Furious" gun-walking scandal in Arizona. Weapons found near the scene of the shooting were linked to the U.S. governments botched program where the ATF allowed firearms to "walk" across the U.S. border to Mexico in hopes of tracing the guns and locating weapons traffickers.
Five Mexican drug cartel operatives ambushed four agents 18 miles inside the U.S. Mexico border in a horrific gun battle when Agent Terry sustained a fatal injury.
Agent Terry was a marine veteran and part of the CPB's elite tactical unit. Terry grew up in Flat Rock and served as a police officer in Ecorse and Lincoln Park.
The Brian Terry Foundation was established in 2012 by Brian's family to honor his memory and create a living legacy. Funds collected in the fundraiser will be used to provide academic scholarships for individuals interested in a career in law enforcement.
The Firing Line is located at 33000 Ford Road in Westland.
For more information call (734) 326-7320 and visit HonorBrianTerry.com
Plymouth Voice.