Security upgrades OK'd for Northville Town Square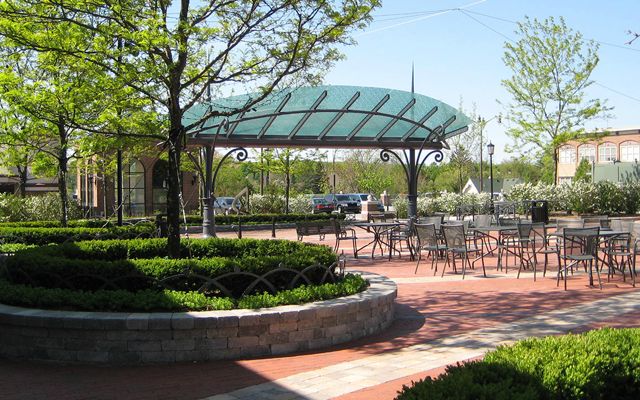 May 30, 2014  PLYMOUTH EAGLE.
News Northville Michigan
More than $35,000 in improvements to the sound system and security cameras will take place at Northville Town Square this summer.
Members of the Northville City Council approved a contract for $7,087 with AFP Sound Systems to install a new sound system at the downtown square. The physical infrastructure of the square is the responsibility of the Downtown Development Authority. Director Lori Ward told council members that the new sound system would support program offerings throughout the year, including the ongoing concert series. She said the sound system would also reduce the cost of providing additional live entertainment for off-season events.
The $28,000 contract for security cameras in the square was awarded to Holman Surveillance Systems. The security camera system is an effort to reduce further vandalism at several downtown locations particularly around the town square and nearby walkways.
Half the cost for the security system will be covered by a Risk Avoidance Program Grant from the Michigan Municipal Risk Management Authority, according to officials. The system will have cameras in and around city hall, Town Square and the Comerica Community Connection, according to city officials.
Plymouth Voice.