Water bills to increase with new sewer charges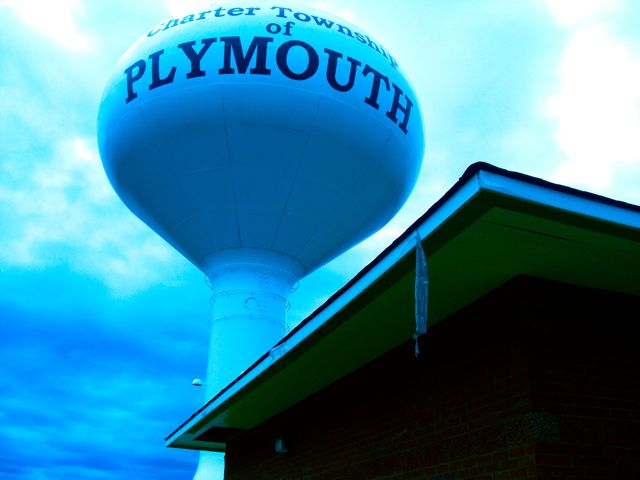 May 30, 2014  PLYMOUTH EAGLE.
Plymouth Michigan News
Members of the Plymouth Township Board of Trustees unanimously approved an increase in the sewage disposal fee for water customers.
The 25 cent increase per thousand gallons of water will take the fee from $5.50 per thousand gallons of water used to $5.75 per thousand gallons used, The rate will become effective in July.
Trustees did not increase fees for water which will remain at $3.55 per thousand gallons making the total fee for water and sewer service in the township $9.30 for every thousand gallons. The rate is applicable to both residential and business customers.
The new fee will mean an average increase of about $5.25 every three months for the average customer in Plymouth Township with bills averaging about $195.30 each quarter. That figure is based on the average use of about 21,000 gallons of water every three months and includes the minimum $1.80 meter fee assessed each quarter.
Costs for water and sewerage treatment for the township from Wayne County and the Western Townships Utilities Authority are expected to increase by about 4 percent, officials said.
Plymouth Voice.