Five months after hit and run accident – investigation continues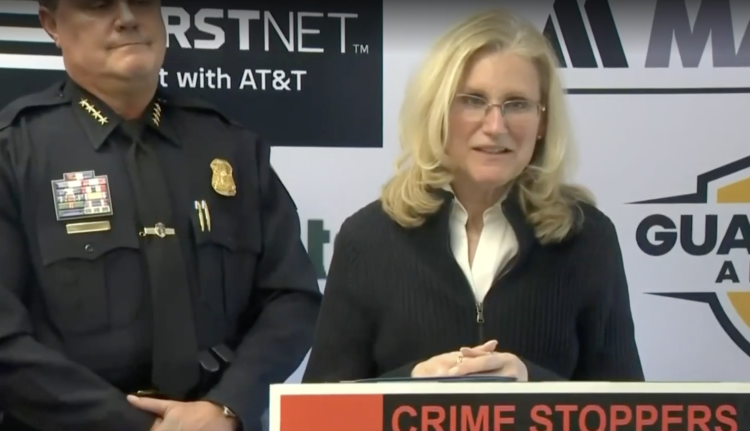 Apr. 5, 2023  PLYMOUTH VOICE.
Plymouth Michigan News
$2,500 reward offered
Statistically, 10 percent or four out of five hit and run accident cases go unsolved due to lack of evidence. But that figure is not deterring Plymouth Township Police detectives that are still actively looking for clues and the suspect vehicle that struck a township resident five months ago and fled the scene.
Yesterday, Julia Flagg along with Plymouth Township Police Chief James Knittle held a press conference with Crime Stoppers of Michigan to announce a $2,500 reward for tips leading to an arrest. Her husband, Warren Flagg, 79, severely injured outside of his house on October 30, 2022, on Beck Road between Powell and North Territorial around 7:00 p.m., later died from his injuries at a local hospital. His wife had been outside doing yard work with him when the incident occurred.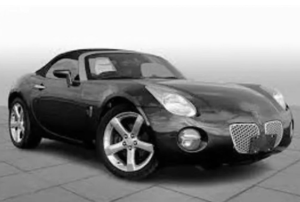 Flagg was walking across the road from the west side to east side when struck. The vehicle stopped for a moment then left heading northbound on Beck.
Knittle said they believe the suspect vehicle to be a 2007-2010 Pontiac Solstice convertible, with likely damage to the front passenger side including the headlamp and fog light and passenger side in the rear-near the antenna. The color of the vehicle is unknown.
Flagg was a grandfather of four and great-grandfather of 10.
Wixom manufacturing company, Sure Conveyors, has also offered a $1,000 reward for information leading to an arrest regarding the hit and run accident.
Anyone with information is urged to call Plymouth Township Police Department at 734-354-3232 or Crime Stoppers at 1-800-SPEAKUP.
READ MORE
Township police search for clues in fatal hit-and-run accident
Plymouth Voice.