Fire department recruiting job candidates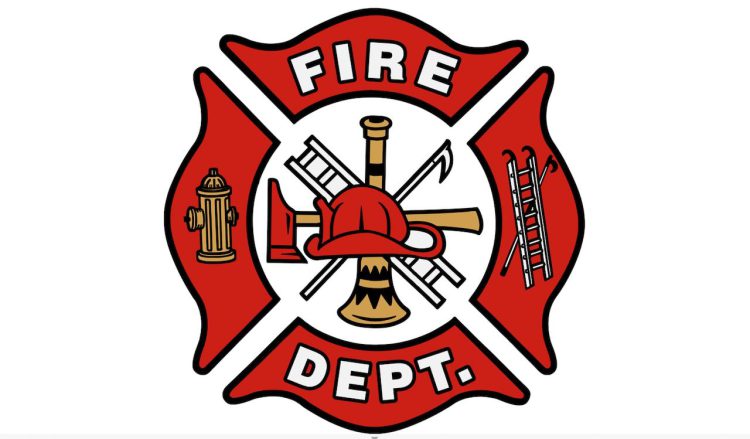 Mar. 22, 2022  PLYMOUTH EAGLE.
Plymouth Michigan News
Canton Township officials are currently encouraging qualified applicants to apply for the open position as a firefighter/medic.
The salary range for the position is $51,430 to $85,244 annually. According to officials, a newly- hired employee may be placed above the starting wage up to the third-year rate in the wage scale commensurate with previous firefighting experience with a full-time department.
Duties of a firefighter/medic in the township include the protection of life and property through combating, extinguishing, and preventing fires, and providing emergency medical service (EMS) activities often performed under conditions which require strenuous physical exertion. Additional duties include participation in code enforcement activities per- formed by fire prevention, supervised drills, and training in fire- fighting and EMS skills. Some time is spent in special and routine maintenance of equipment and apparatus and routine care of buildings and grounds, as well as public education activities, officials added.
Work is normally performed under close supervision in accordance with well-defined procedures, and is inspected in process and upon completion by a fire department captain. Occasionally, employees in this class may be required to relieve an officer of higher rank and when so assigned, are responsible for the management of all station programs and the supervision of assigned fire stations and equipment.
Employees in this position may be assigned to work on special assignments which call for special abilities and knowledge attained through experience and training. Successful candidates must attend, comprehend, and complete annual training requirements necessary to maintain required certifications and licenses, officials stressed.
To view the complete job posting, including job description, hiring process an timeline, visit the Canton Township Career Page at canton.applicantpro.com. In addition to filling the budgeted vacancy, an employment eligibility list will be established to fill any additional budgeted vacancies that may occur during the next 12 months.
Applicants are encouraged to apply early. Interviews will be scheduled as qualified candidates are identified, according to a prepared statement from township officials.
Plymouth Voice.