Fire department awarded $300,000 in grant funding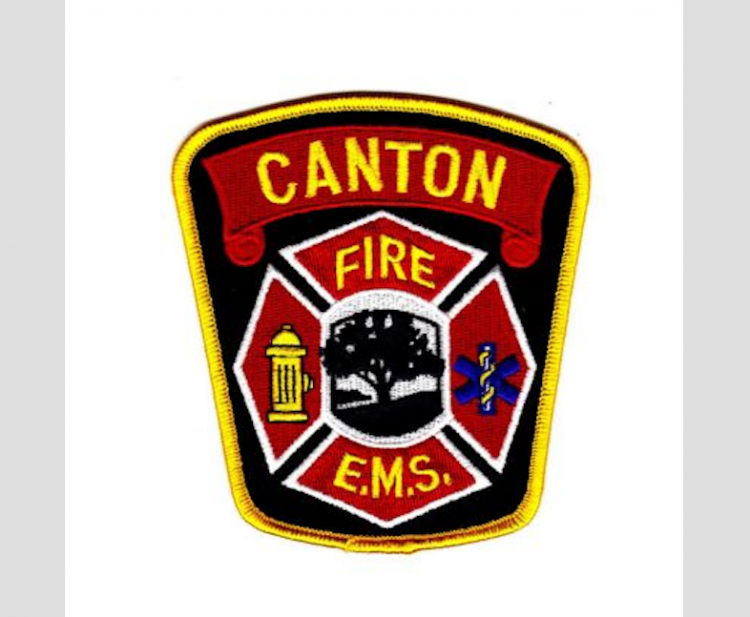 Nov. 2, 2020  PLYMOUTH EAGLE.
Plymouth Michigan News
The Canton Township Fire Department was awarded a $300,000 federal Assistance to Firefighter Grant recently.
The grant was part of a regional application submitted earlier this year by several neighboring communities. The Canton portion of the grant award will require a 10 percent match from the township for the purchase of 10 ECK monitors, officials said.
"These new monitors will equip the department with the latest technology for treating patients within the community. EKG monitors are critical pieces of equipment in providing Advanced Life Support treatment," explained Fire Chief Chris Stoecklein in a prepared statement. The new monitors will replace the current inventory in the department, he explained, as those devices are nearing the end of their useable life span.
The federal Assistance to Firefighter Grant program provides funding to assist municipal fire departments throughout the country. This is the third regional grant the Canton Fire Department has been awarded through AFG in the past seven years, Stoecklein said.
Plymouth Voice.