Carl's Golfland donation will aid Vietnam veterans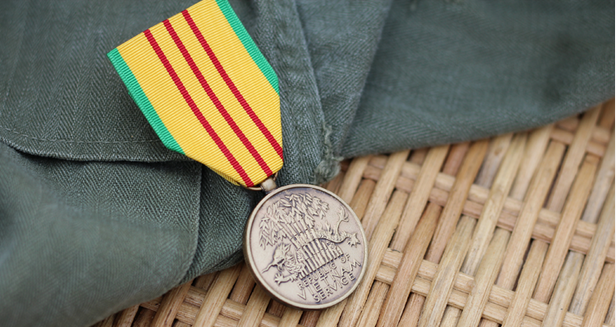 Oct. 31, 2020  PLYMOUTH EAGLE.
Plymouth Michigan News
The COVID-19 pandemic poses a serious threat to a segment of the population that is owed a debt of gratitude.
As Veterans' Day approaches, those who have already fought for their country are among those most susceptible to the devastating effects of the virus. One Plymouth Township business recently donated $625,000 to the Vietnam Veterans of America organization to help the fight against the coronavirus.
Carl's Golfland, with locations in Plymouth Township and Bloomfield Hills distributed the final contribution last week, raised from the sale of #Shank-This-Virus t-shirts, personal donations and a $100,000 donation from owner Carl Rose Jr.
"We are grateful to the thousands of people who supported the #Shank-This-Virus campaign," Rose said in a prepared statement. "It is a testament to the golfing community that we were able to help so much in this time of need."
The effort to help veterans began in April when Carl's, like thousands of other businesses, began to increase online sales. Carl's announced a $100,000 donation during a May televised exhibition match featuring Dustin Johnson, Rory McIlroy, Rickie Fowler and Matthew Wolff.
"When COVID-19 hit, our organization was forced to scale back our work even as we were studying the impact of the virus on aging veterans," John Rowan, national president for Vietnam Veterans of America, said in a statement. The organization is based in Maryland.
"This donation will help us to continue our work and restore services and outreach to our members," Rowan said
Plymouth Voice.