Historical Society board seeking new volunteers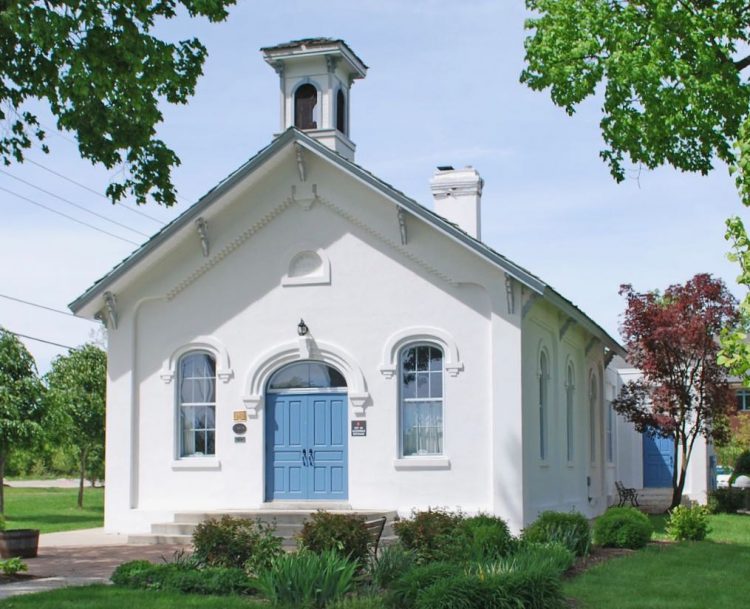 Nov. 6, 2020  PLYMOUTH EAGLE.
Plymouth Michigan News
The Canton Historical Society, a volunteer organization dedicated to the preservation of local historical information and resources in the township, is currently accepting letters of interest to fill three board member positions.
The Canton Historical Society offers valuable opportunities for individuals interested in helping keep the history of Canton alive, organizers said. Once appointed, these volunteer board members will begin a three-year term starting in 2021.
"The Canton Historical Society is excited to welcome new board members to help safe-guard Canton's historical identity and build on all of the educational and preservation successes that our organization has achieved," said Bill Tesen, Canton Historical Society president. "It's important to continually integrate fresh ideas to help effectively retain Canton's rich past for future generations to come."
Canton Historical Society board members will help with the preservation of artifacts, relics, documents, and historic sites.
The society will provide historical education to members and the public through educational, cultural, social programs and projects.
Interested individuals should forward a brief resume to cantonhist@comcast.net.
Questions may be directed to Tesen by calling (734) 844-1374.
Plymouth Voice.
Gallery Photo: Cherry Hill School