Fire Department mentorship – Fire & EMS Career Exploring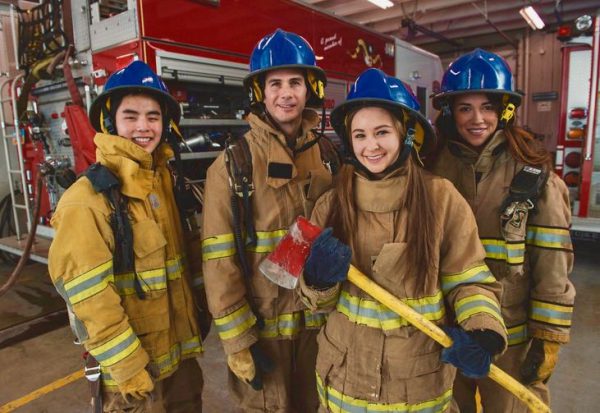 Dec. 5, 2017  PLYMOUTH VOICE.
Plymouth Michigan News
ANNOUNCEMENT
The Northville City Fire Department has an Explorer Post for students ages 14 to 20 to provide hand-on experiences to individuals who may be interested in a future career in Fire or EMS.  Approximately 80% of the Department's Explorers go on to a career or have some involvement in the fire service when they become adults.
The Fire Department is sponsoring an Open House on Thursday, December 7, 2017 from 6:30 p.m. to 9:00 p.m. at the Northville City Fire Station at 215 W. Main in downtown Northville.  This will be an opportunity for persons who may be interested in the Fire or EMS careers to learn a little more and see if they want to participate in the Explorer Program.    Call 248-449-9902 to reserve a spot for this free activity. 
Plymouth Voice.