Fall color update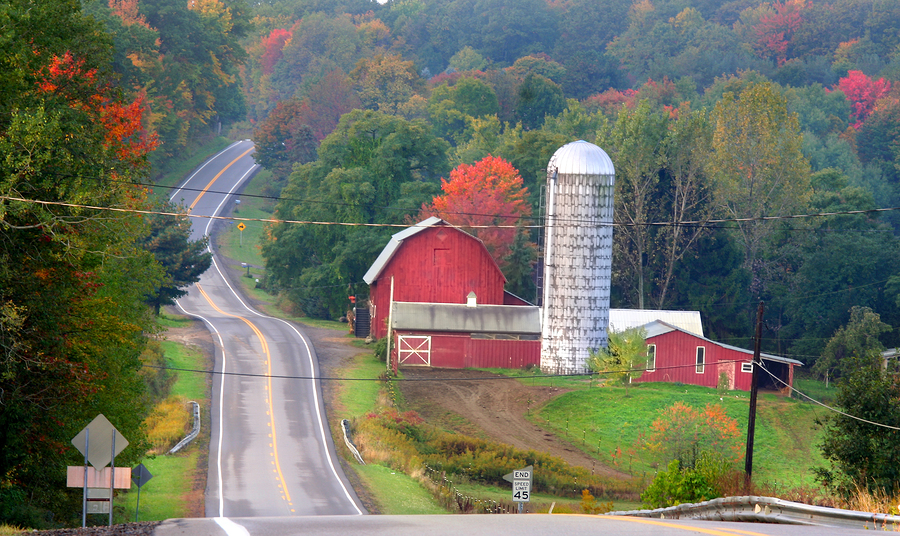 Sep. 24, 2015  PLYMOUTH VOICE.
Plymouth Michigan News
There's no better place to see the vibrant fall foliage colors than along Michigan's highways, trails and coastlines. Journey over hundreds of miles of trails and pathways, for biking, hiking–or even horseback rides—the colors will absolutely amaze you!
Fall color in Pure Michigan is definitely heating up. From fiery reds to blazing oranges, the color is working its way across our state quickly.  Fall color season in the Keweenaw Peninsula is one of the best-kept secrets of the Upper Midwest. The hills come alive with bold and brilliant color created by the special mix of sugar maples, birch and oaks.  For the weeks ahead, Brockway Mountain Drive is a definite must see. Peak is predicted to be three to four weeks away.
Sugarloaf Mountain, just north of downtown Marquette on CR 55, provides one of the most picturesque fall color views in the Marquette County area. The summit of this local landmark offers grand views looking north and east to Lake Superior, and south to the city of Marquette. Visitors to the area this coming weekend will see mostly bronze, yellow and some red. Peak color is one to two weeks away.
M-28 and M-123 around the Newberry area are just starting to get a hint of color. A few maples have turned and presented beautiful reds and various bright orange hues. Scenic drives in coming weeks include the drive on M-123 north to the Tahquamenon Falls will not disappoint. The backdrop of color behind the falls makes for beautiful photo opportunities. For a little warm up, stop by the Tahquamenon Falls Brewery and Pub located at the Upper Falls. For a glimpse of the area's breathtaking coastal landscape, take a leisurely drive up County Road 407 by Oswald's Bear Ranch, north to Muskallonge Lake State Park, which is on the Lake Superior shoreline. From there, you can head east toward Crisp Point and over to Whitefish Point. These areas will soon be radiating with color.
Mackinac Island has 140 miles of carriage roads, bike trails and footpaths winding through a spectacular hilly and wooded landscape—ideal for fall color seekers. Area trees have yet to present their colors; but, this island resort destinations has many of colorful explorations to observe in its intriguing history, interesting topography and Victorian lifestyle. The island's best fall foliage display is predicted to be three to four weeks away.
(c) Michigan Economic Development Corporation
Plymouth Voice.